Da Lat Flower Festival 2022 to last for two months
Thứ Hai, 14/11/2022, 13:48
The 9th Da Lat Flower Festival will take place for nearly two months, until the end of 2022, with various events to attract tourists and promote agricultural products.
The People's Committee of Da Lat city and the Department of Culture, Sports and Tourism of Lam Dong province held a press brief on November 10 announcing the schedule of the festival.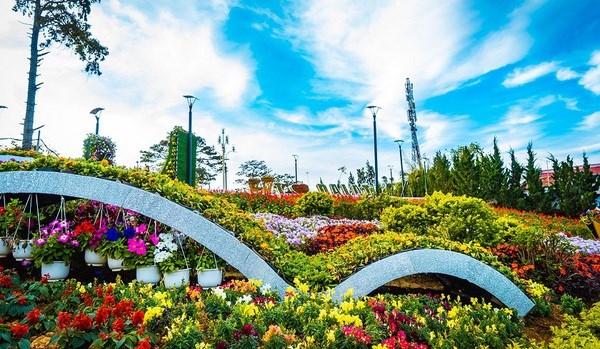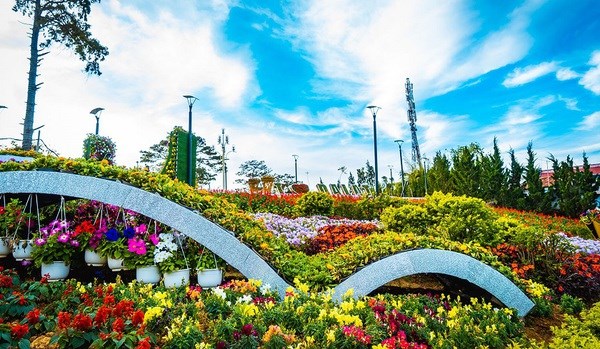 Themed "Da Lat - The City of Four Seasons of Flowers", the festival will begin on November 11, while the opening ceremony will be held on December 18.
Director of the Department of Culture, Sports and Tourism of Lam Dong province Nguyen Viet Van, said that the province wishes the Da Lat Flower Festival becomes a combined cultural and artistic activity, to stimulate tourism and promote local agricultural products.
This year's festival is longer than the previous years, as more events will take place not only in Da Lat but also in Bao Loc city, Lac Duong district and Duc Trong district.
This year festival will also include programs and a series of sideline activities, including an event promoting local tea and silk industry of Bao Loc Town, an exhibition of local and international ornamental plants, a fashion show with silk designs and products, a display titled "The Central Highlands heaven", an art performance welcoming the New Year 2023.
There will be a conference on resolution 23- NQ/TW dated October 1, 2022 of the Politburo on socio-economic development and ensuring national defense and security in the Central Highlands region by 2030 with a vision until 2045.
The biennial national and international cultural-tourism event, to be organised by the provincial administration, aims to honour horticulture in Da Lat, promote tourism and trade, and call for greater investment in the locality.