Da Nang to kick off photo contest for Korean tourists
Thứ Bảy, 13/11/2021, 17:30
PSNews - Deputy Director of the Da Nang Municipal Tourism Promotion Center Nguyen Thi Hoai An announced on November 11 that, a photo contest themed "Da Nang in my heart" will be held from 15 November to 15 December, and will be open to all Koreans living in both the Republic of Korea (RoK) and Vietnam.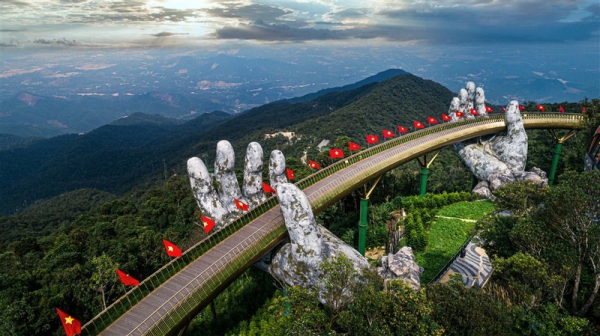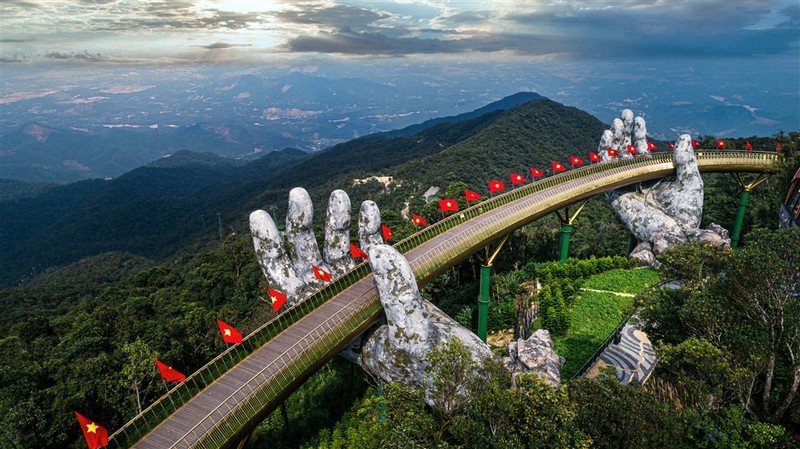 According to Deputy Director Nguyen Thi Hoai An, the contest, which has been organised by the Da Nang Department of Tourism and HanaTour, is a social media campaign which aims to increase awareness of destinations among the RoK market.
In order to be eligible to compete in the contest, participants will be able to share posts about Da Nang by using the hashtags #dananginmyheart on their official Instagram account. Those that receive the most positive reactions and interactions will be eligible to win the prize.
Entries listed among the top 26 most loved will be in with a chance of winning five Da Nang Heart prizes or 20 Thank you Coupons. A "Da Nang Heart" will include a gift voucher worth KRW100,000 and a one night stay with breakfast for two people in a resort in Da Nang.
Furthermore, the winning entry among the top 26 most loved with the best content as selected by the organisers will win a Da Nang Fantastic Heart which will include a gift voucher worth KRW300,000 and a four-day-three-night all-inclusive trip to Da Nang by HanaTour.
RoK represents the leading tourist market to Da Nang. Throughout the 2013 to 2019 period, the number of tourists from this market to Da Nang increased 30 fold, thereby accounting for 55.4% of international tourists visiting the central city.