Exhibition features artifacts from the reign of King Khai Dinh
Thứ Hai, 28/08/2023, 20:11
The Hue Monuments Conservation Centre held a ceremony on August 24 celebrating the 100th anniversary of the Hue Museum of Royal Antiquities.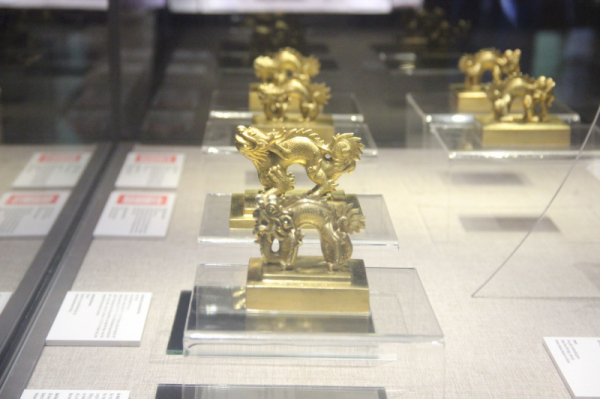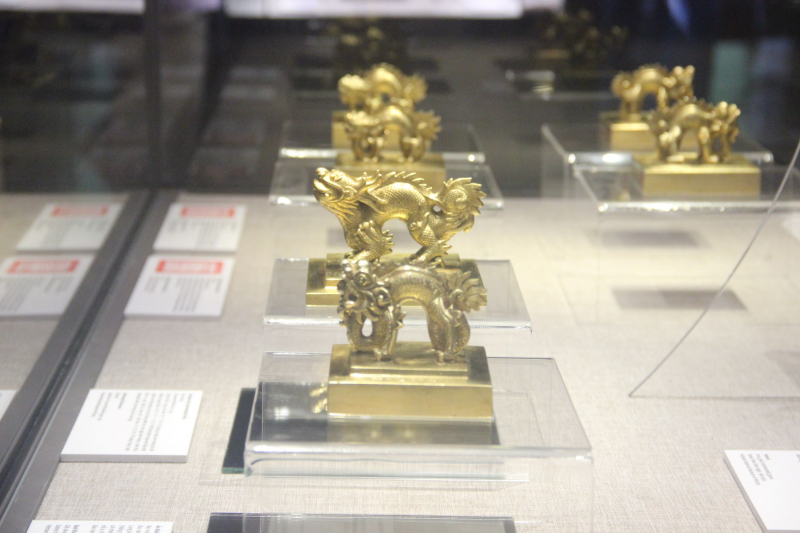 As one of the museums earliest founded in Vietnam, it is now home to thousands of valuable artifacts from the Nguyen Dynasty (1802-1945) and several unique Champa sculptures.
Director of the centre Hoang Viet Trung said the museum is currently preserving and displaying over 11,000 artifacts, among which eight sets of artifacts comprising 33 individual pieces have been recognised by the Prime Minister as national treasures.
The main exhibition area of the museum is located in the Long An Palace, providing visitors with an overview of the royal life during the Nguyen Dynasty, he added.
On the occasion, the centre in collaboration with the National Museum of History held an exhibition featuring 100 exemplary artifacts from the reign of King Khai Dinh.