Ha Long Bay named among most beautiful global destinations
Thứ Tư, 17/08/2022, 22:00
Situated in the north-eastern province of Quang Ninh, Ha Long Bay has been listed as one of the 10 most beautiful destinations for 2022, as selected by the Canadian newswire The Travel.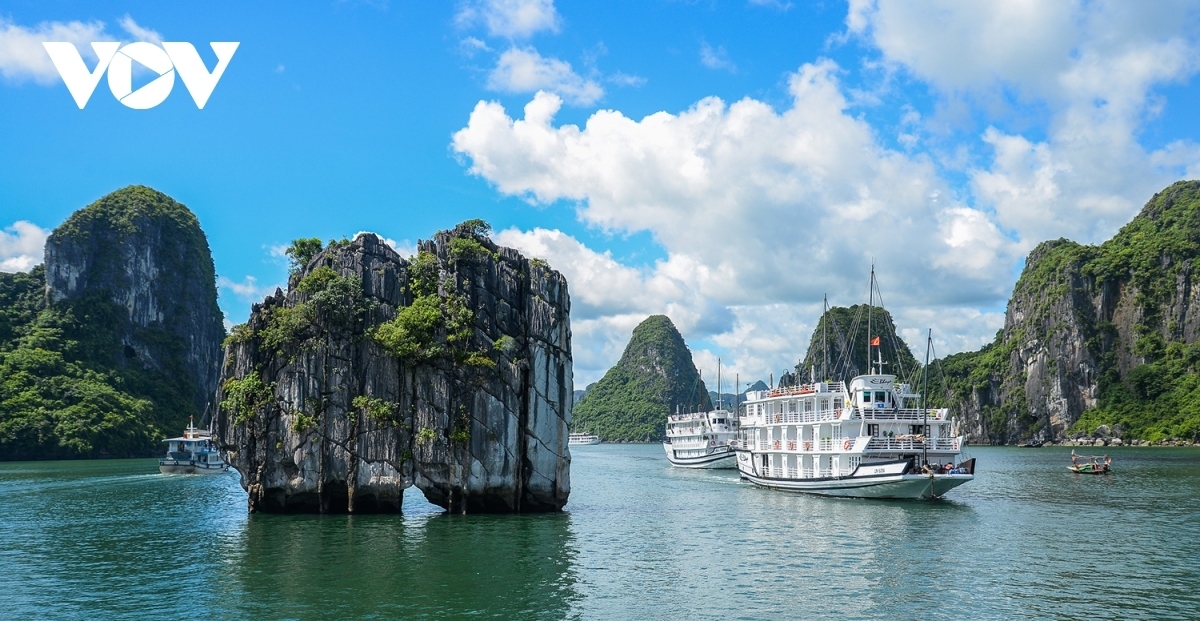 The Travel stated that Ha Long Bay, which has twice been recognised by UNESCO as a World Heritage Site, is the Vietnamese representative to make the list, coming in fifth place.
Scattered throughout the bay are over 1,600 limestone towers and islands covered in tropical trees, with the majority of the islands left uninhabited and unaffected by humans.
The article noted that the best way to experience this mist-shrouded landscape is to board a traditional junk boat and then sail through the area to enjoy the outstanding scenic beauty on offer. Visitors can then get off to explore the various cave formations across the bay, including Thien Cung Cave and Surprise Cave, both of which offer impressive sweeping views of the water below.
Along with Ha Long Bay, the Cambodian temple of Angkor Wat is the second representative in Southeast Asia to make the list, coming in fourth.
Elsewhere, China's Zhangjiajie National Forest topped the list, which was the inspiration of the movie Avatar offering equally stunning scenes.
Rounding off the list are all famous global tourist locations, including Venice (Italy), Yellowstone National Park (USA), Santorini island (Greece), the world's largest salt flat of Salar de Uyuni (Bolivia), Patagonia region (Chile), Bora Bora island (French Polynesia), and Banff National Park( Canada).