Hanoi capital plans only one venue for Lunar New Year fireworks display
Thứ Hai 03/01/2022 22:05
The Hanoi municipal administration has decided to put on a fireworks display at an only one venue to welcome in the lunar New Year 2022 on January 31 evening.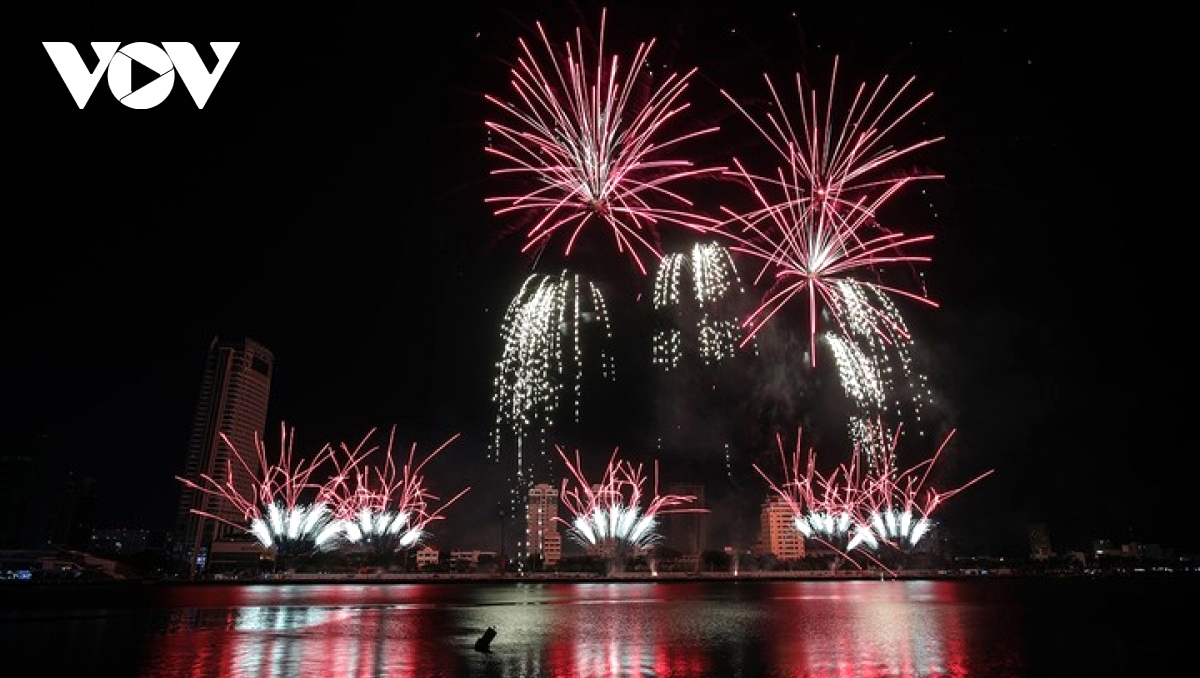 Fireworks will go off at Thong Nhat Park in the city centre and last for 15 minutes, starting at 00.00hrs on February 1. Funding for the show will be contributed by local businesses.
Hanoi cancelled New Year fireworks and countdown celebrations this year due to the complex nature of the COVID-19 pandemic, and this was the second year such a show had been cancelled. Instead, the city organized several celebrations online.
In a recent directive, the Party Central Committee's Secretariat requested localities to consider fireworks display to welcome in New Year and lunar New Year depending the actual situation of their COVID-19 outbreak.
The COVID-19 outbreak remains complicated in Hanoi capital as around 2,000 new cases are detected daily these days. Almost all inner districts have raised their COVID-19 alert levels and restricted events of public gatherings.