Hanoi listed among travellers' wish lists globally
Thứ Sáu, 14/01/2022, 21:56
PSNews - Although in 2021, tourism in Hanoi as well as other provinces and cities in the country has been severely affected by the COVID-19 pademic, many international tourism organizations and press agencies still evaluate Hanoi among travellers' wish lists globally.
Hanoi has remained at the top of global travellers' wish lists although COVID-19 travel restrictions severely hit the city's tourism last year. TripAdvisor ranks Hanoi in second place in the list of the top 25 most popular destinations in Asia, and sixth among 25 most popular destinations in the world.
TripAdvisor's experts wrote that: "The city has aged well, preserving the Old Quarter, monuments and colonial architecture, while making room for modern developments alongside. Lakes, parks, shady boulevards and more than 600 temples and pagodas add to the appeal of this city, which is easily explored by taxi".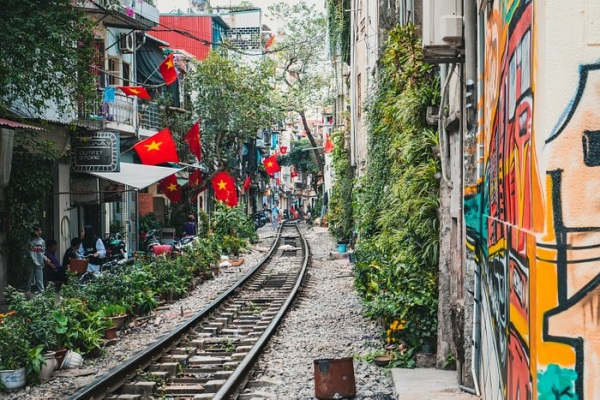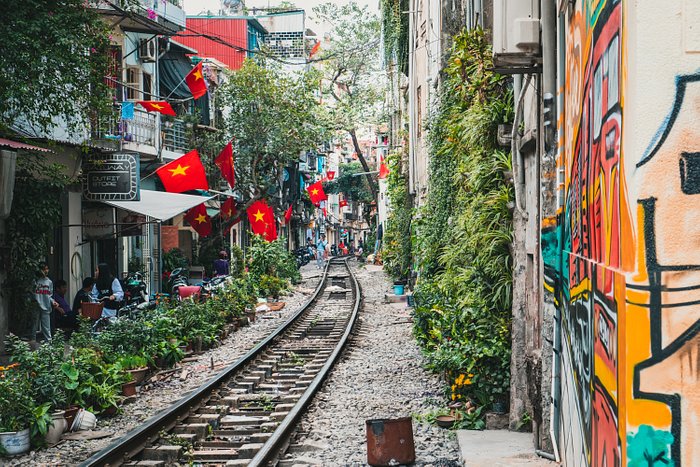 Elsewhere, prestigious travel website World Packers named Hanoi among its top 10 cheapest cities to live in the world. "Hanoi has existed for centuries, and its Chinese, French, and Russian influences are still tangible today. Hanoi is a great place to live if you want to meet new people, experience a rich culture, explore the natural beauty of Vietnam, and, of course, save money", the site said.
Together with Ho Chi Minh City and Phu Quoc Island, Hanoi was listed among the world's 100 greatest places to explore on earth in 2021 by the US's Time Magazine. 
The city was also on the list of the "Best Cities for a Workation" released by the UK travel website Holidu, ranking 18th among the 147 cities globally, and named among the top 50 cities responding the best to the COVID-19 pandemic by the UK's Deep Knowledge Analytics.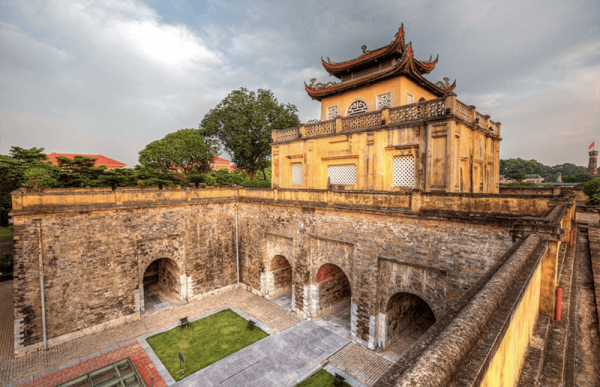 As announced, the capital city of Hanoi is making preparations to welcome foreign visitors when conditions allow, apart from serving domestic tourists.
While surging COVID-19 cases are preventing local heritage sites from opening to visitors, the sites are using 3D technology to offer virtual tours to visitors both at home and abroad to learn more about the city's natural and cultural values.
Director of the municipal Tourism Department Dang Huong Giang said the sector is carrying out tourism promotion programmes with members of the Council for Promotion of Tourism in Asia (CPTA), the Tourism Promotion Organisation for Asia-Pacific Cities (TPO), the Mekong – Lancang Tourist Cities Cooperation Alliance and other activities abroad.
The city will also launch a programme to introduce its attractions on CNN channel, focusing on the periods before, during and after the 31st Southeast Asian Games, which the city is hosting together with some other localities.