Noi Bai International Airport among world's best for queuing time
Thứ Tư, 16/08/2023, 21:34
PSNews - Hanoi's Noi Bai International Airport ranked 11th in a list of the world's 20 best airports for queuing times published by vacation rental company Casago, a vacation rental and property management company.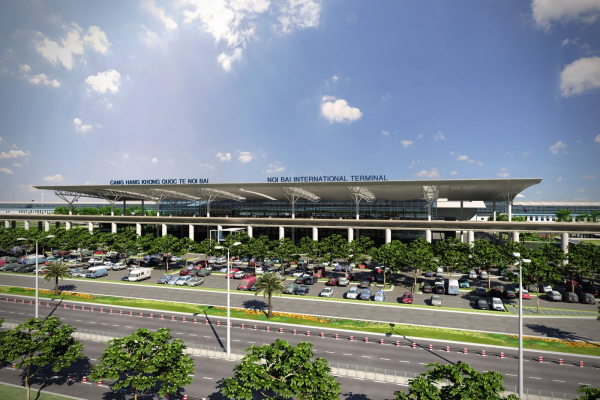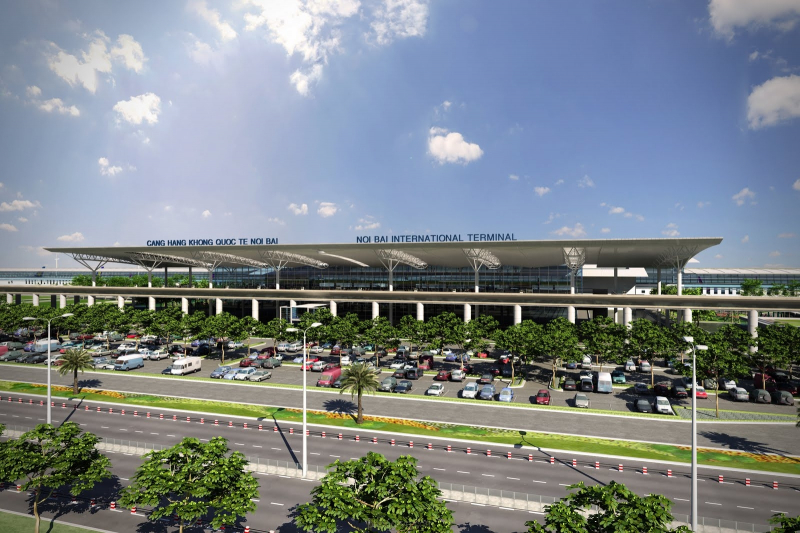 With 66.33 percent rating it four to five stars, Noi Bai International Airport's recognition is a testament to the concerted efforts undertaken to enhance the passenger experience.
It was the only Vietnamese airport in the list compiled based on reviews in airlinequality.com by passengers, who gave queuing times a rating of one to five stars.
By minimizing queueing times and streamlining procedures, the airport has succeeded in contributing to the overall satisfaction of travelers passing through its terminals.
Changi Airport in Singapore was the world's best, with 74% giving it at least four stars, followed by Siem Reap Airport in Cambodia. The world's worst was Grenoble Alpes Isère Airport in France, which received four or more stars from just 1.59% of users.
As reported, Noi Bai, Vietnam's second busiest airport after Tan Son Nhat in Ho Chi Minh City, has a capacity of 25 million passengers per year. In recent years the government has improved the quality of its services to reduce waiting times.
Noi Bai International Airport's achievement in this regard underscores its dedication to providing a world-class travel experience and positions it as a key player in Viet Nam's growing aviation sector.
In 2019, before the COVID-19 pandemic, the airport handled 29 million passengers and 695,000 tons of goods.
The annual capacity of Noi Bai International Airport will increase to 80-100 million passengers by 2050 as part of an expansion plan agreed by the Civil Aviation Authority of Viet Nam (CAAV).