Online exhibitions for children kicked off
16:01 20/09/2021
PSNews - The The Department of Fine Arts, Photography and Exhibition under the Ministry of Culture, Sports and Tourism in collaboration with the Vietnam Exhibition Centre for Culture and Arts and relevant units kicked off two online exhibitions for children on September 20, on the occasion of the upcoming Mid-Autumn Festival.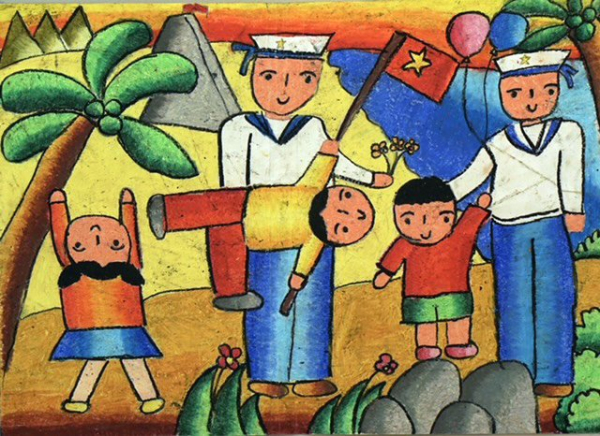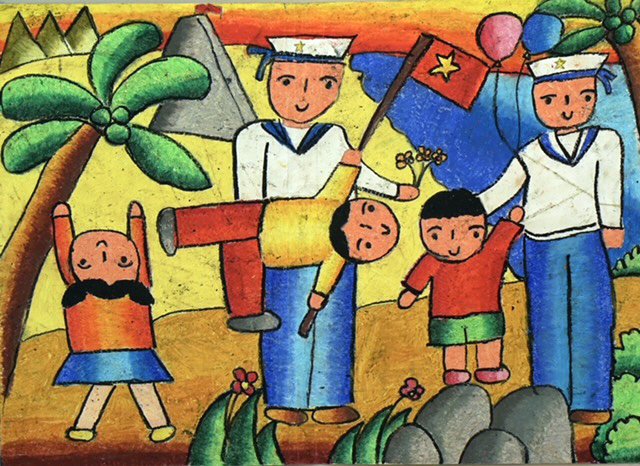 With the aim of giving children a special treat particularly during the upcoming Mid-Autumn Festival, the said units kicked off these two exhibition on the websites http://ape.gov.vn and http://trienlamvhnt.vn.   
Accordingly, one of them is the biennial children's fine arts award exhibition targeting children aged between 5 and 15. On display will be 409 works out of more than 5,000 submissions to the event this year.
The works reflect children's love for their home country and families, their daily life, and their thoughts on environmental protection and COVID-19 prevention, among other ideas.
The second exhibition, themed Mid-Autumn Festival through children's eyes, will feature documents and images showing late President Ho Chi Minh's love for children.
It will also introduce traditional Vietnamese toys for the occasion and traditional activities taking place in a number of Asian nations including Japan, the Republic of Korea, Malaysia, and Singapore.  
At the exhibition, there will be an innovation space for children to experience and learn about the festival, talk with a Vietnamese AI robot, and try smart toys.
These exhibitions will last until December 31.