Photo contest launched to promote Vietnam tourism
Thứ Năm, 22/12/2022, 20:22
PSNews - The Vietnam National Administration of Tourism under the Ministry of Culture, Sports and Tourism on December 21 kicked off a photo contest themed "Amazing Vietnam" to promote the country's tourism sector.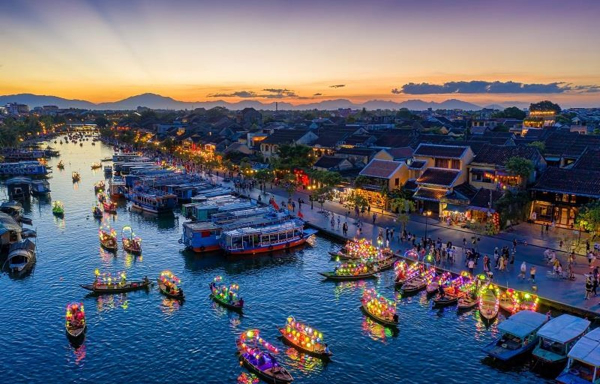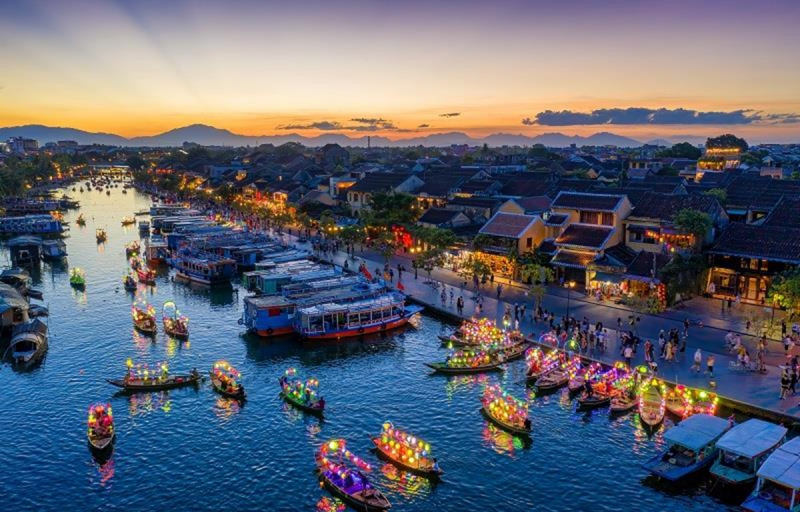 "Amazing Vietnam" contest aims at promoting Vietnam's tourism industry post COVID-19 as well as contributing to attracting more domestic and international tourists.
The contest is open to professional and amateur photographers who are Vietnamese citizens living at home or abroad, as well as expats living or working in the country. Entries should be sent to www.anhnghethuatdulich.com no later than June 6.
Contestants are encouraged to capture images of tourism activities, thereby contributing to raising public awareness of the role played by tourism as well as attracting international tourists to Vietnam and promoting domestic tourism.
One first, two second, three third and five consolation prizes will be presented to the most outstanding entries.
The award ceremony and photo exhibition are scheduled for July 2023 in Hanoi on the occasion of the 63rd founding anniversary of the Vietnamese tourism sector (July 9, 1960).