Tay Ninh to host first-ever festival about art of making vegetarian dishes
Thứ Ba, 14/02/2023, 22:54
PSNews - The first ever festival about the art of making vegetarian dishes will take place in Tay Ninh Province on February 17-19.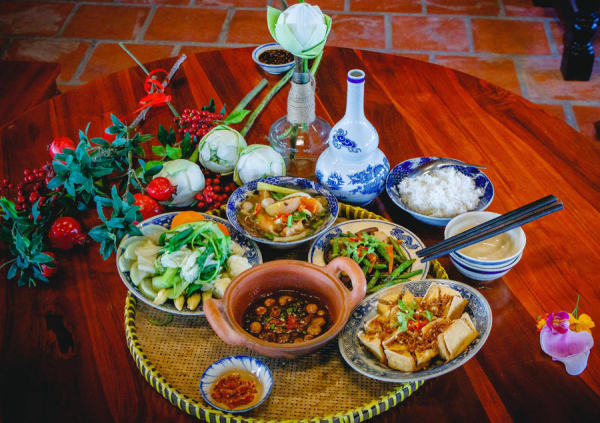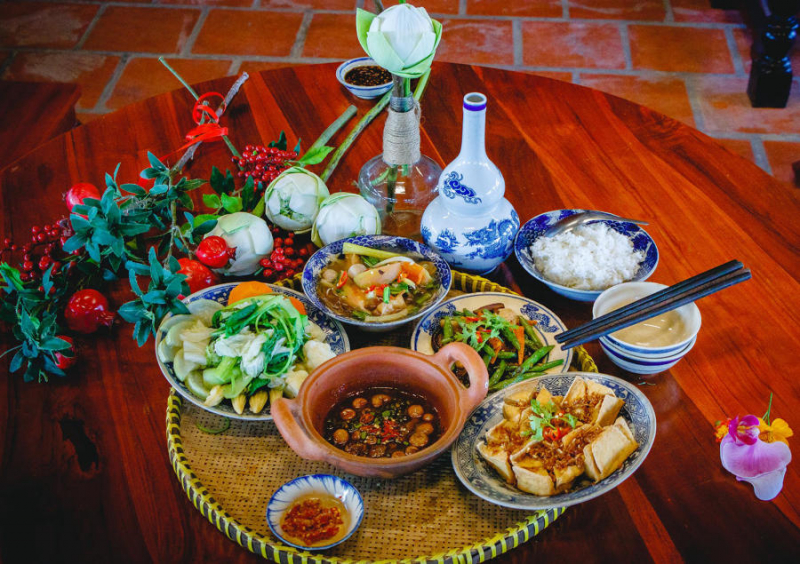 The art of making vegetarian food in Tay Ninh province has been recognised as a national intangible heritage following the Minister of Culture, Sports and Tourism's decision No. 75/QD-BVHTTDL issued on January 12, 2022.
The upcoming festival aims to preserve and promote the value of the national intangible heritage while honoring the artisans who are promoting the unique values of Tay Ninh's vegetarian culinary culture . 
The festival, which will include impressive performances and workshops on vegetarian cuisine and its benefits, will contribute to promoting the socio-economic development in general and the province's culture and tourism in particular.
There will be 80 stalls at the festival displaying more than 180 vegetarian dishes with excellent tasting experiences for visitors. A number of local products will also be introduced to visitors within the event. 
It is also a chance to introduce the province's landscapes and culture as well as traditional craft villages.
The art of vegetarian cuisine in Tay Ninh, with a system of vegetarian restaurants and a vegetarian market, has contributed to the development of the local economy, attracting and popularising the local culture to tourists from all over the world.
The vegetarian menu in Tay Ninh is richer than in many other places and is creatively processed and looks like a savoury dish.