Vietnam is more popular among US travelers
Thứ Tư, 18/01/2023, 23:39
Vietnam is becoming a popular tourist destination for US holidaymakers, with more than 215,000 Americans visiting the country last year, ranking second behind the Republic of Korea in terms of arrival number.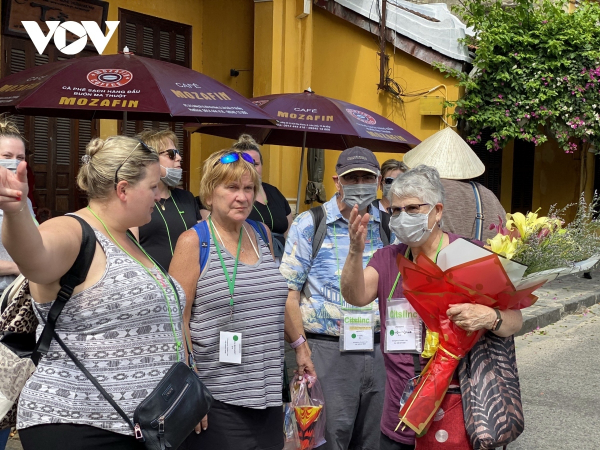 Travel Off Path, a US website specializing in tourism, points out Vietnam is one of the top tourist destinations in Southeast Asia. Its natural wonders and incredible culture has inspired American tourists to get out of their comfort zone and travel across the world to explore the country, despite the limited flight options and the complex logistics of getting there.  
Vietnam fully reopened for tourism in the middle of March 2022, becoming one of the first in the region to ease COVID-19 travel restrictions and welcome foreign visitors, including US travelers, regardless of vaccination status. Demand for quality tourism has since increased dramatically. The famous online travel agency Kayak even considered Vietnam the top destination in Southeast Asia for 2023.
Travel Off Path learns Vietnam welcomed 3.36 million foreign visitors last year, a drop of 79.9% compared to the pre-pandemic year of 2019, but 23.3 times more than it did the year before, that proves the government's March decision to reopen its borders was hugely beneficial to tourism.
Among 3.36 million guests visiting Vietnam in 2022, 388,873 came from the Americas, including North, Central, and South. US visitors, in particular, amounted to more than 215,000, ranking second after the Republic of Korea in terms of traveler number.
Explaining the reasons, Travel Off Path says Vietnam is a culturally-rich country, and it is a newborn country still finding its footing in a fast-changing world. It has only eased visa restrictions for foreigners in recent years, allowing them the privilege of visiting previous generations simply didn't enjoy.
"Needless to say, it is a different world altogether from your usual vacay spots in the West," the website notes.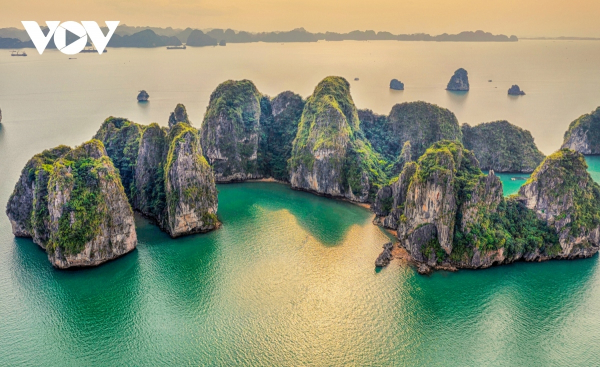 According to the website, many adventurous Americans find Hanoi and Ho Chi Minh City impossible to resist, because the two cities are 'a complex maze of narrow, unplanned streets prospered with trade, vibrant flea markets, old colonial buildings, and ancient temples'.
"If the busy city life doesn't seem appealing and its bucolic, rolling rice terraces etched into green hills, quaint villages, and remote pagodas set against dramatic backdrops you're after, you'll soon realize Vietnam is brimming with them, from the Sa Pa heartland to the pilgrimage sites of the Ninh Binh province," it continues to describe Vietnam.
If visitors love to explore architecture or old ruins, there are numerous jaw-dropping imperial palaces to entertain them. One of those places introduced by Travel Off Path is Hue, a historical city in central Vietnam, home to the stunning Forbidden Purple City, the seat of the Nguyen Dynasty, sumptuously-decorated temples, and a monumental moated citadel.
For many, a trip to Vietnam is not complete without visiting and staying at pristine beaches. According to the website, Vietnam is packed with paradisiacal beaches boasting postcard-perfect turquoise waters and lined with luxurious resorts.
Last but not least, middle-income Americans choose to visit Vietnam because it is incredibly cheap coupled with the lower cost of living, enabling them to access luxuries they wouldn't be able to afford in their country.