Vietnamese paintings auctioned at high prices in Hong Kong
21:24 29/11/2021
Two paintings produced by Vietnamese artists have been sold for US$1 million and US$1.2 million, respectively, at an auction held recently in Hong Kong (China).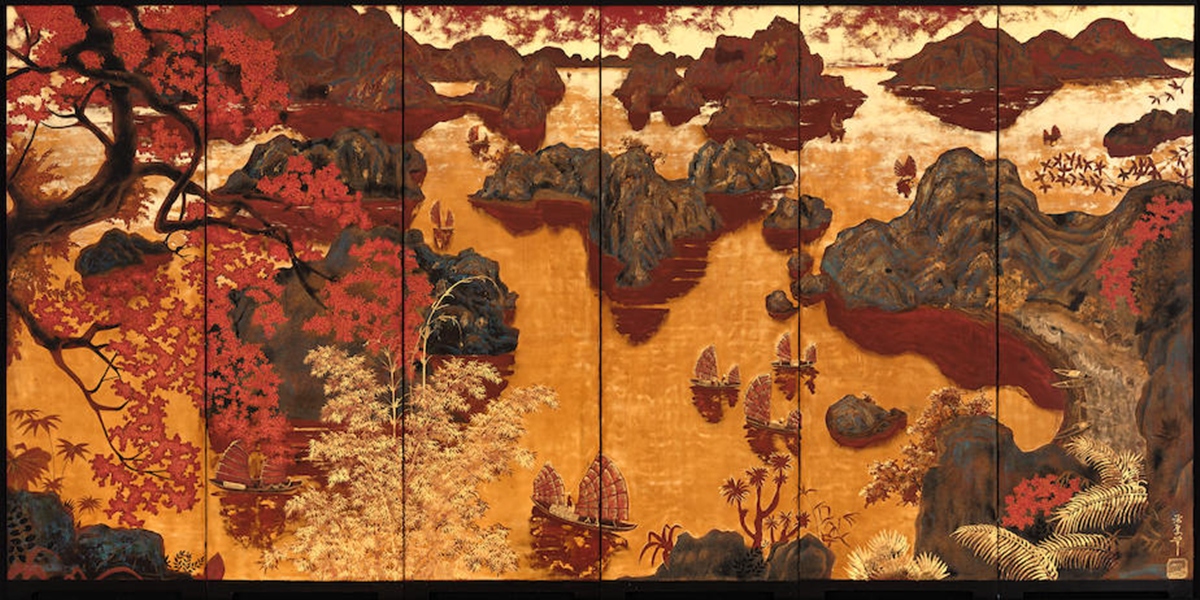 A lacquer painting - Golden Sunset Over Ha Long Bay created by Pham Hau from 1938 to 1945 - was sold for the highest price at US$1.2 million.
Another lacquer painting called Lady Playing a Nguyet Cam by Mai Trung Thu in 1943 fetched a price of US$1 million.
Eleven out of a total of 12 paintings on offer by Vu Cao Dam, Le Pho, and Bui Xuan Phai also changed hands at the auction.