Quang Ninh records three additional COVID-19 cases
14:42 08/02/2021
A further three new novel coronavirus (COVID-19) cases were detected in the northern province of Quang Ninh on the morning of February 8, according to the provincial Department of Health.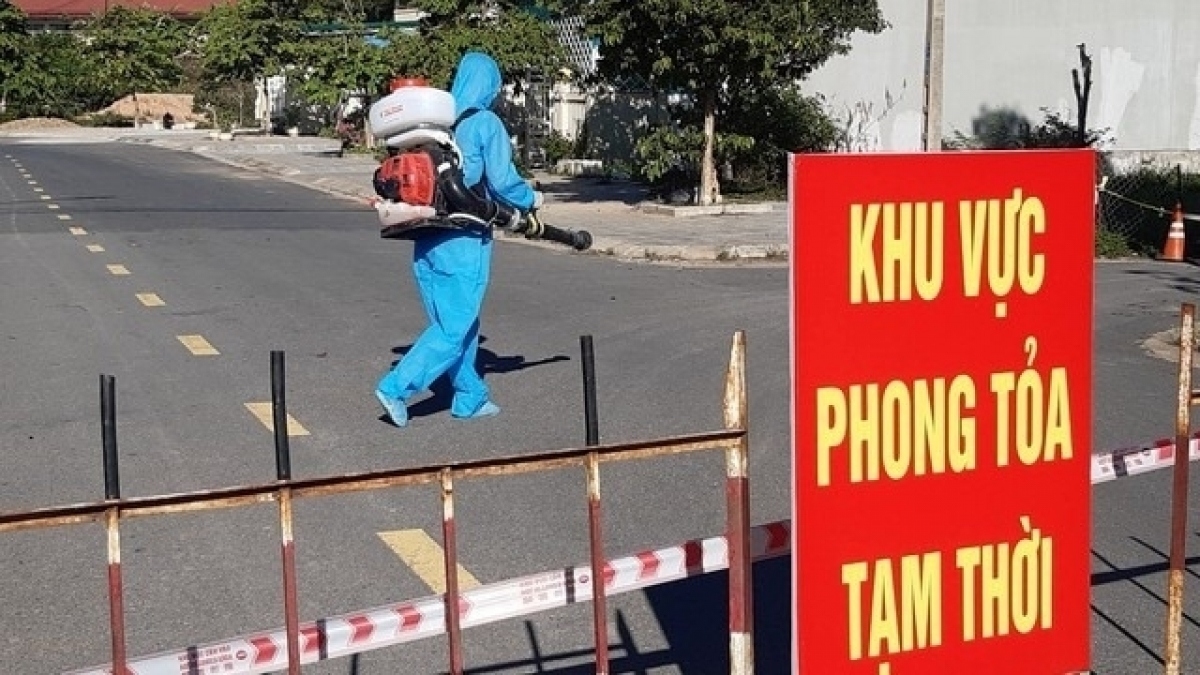 All of the patients are F1 cases who came in close contact with infected individuals in the provinces of Hai Duong and Quang Ninh.
As of the morning of February 8, Quang Ninh has successfully traced over 100,000 F1, F2, F3, and F4 cases, whilst taking samples from 45,000 people. Of these, 50 positive cases have been detected, mainly around the town of Duong Trieu.
As a means of controlling the spread of the epidemic, Quang Ninh province's People's Committee has asked relevant agencies to suspend all public transportation, including road and inland waterways, with exceptions for special cases. In line with these measures, people who want to leave the province must be given permission from competent authorities, fill in medical declarations, and test negative for SARS-CoV-2.
Those who wish to return to Quang Ninh province must be examined by local medical staff for health status upon entry.
Elsewhere, roughly 1,900 residents living in the alleys of Nguyen Trai and Nguyen Cu Trinh in District 1 of Ho Chi Ming City were swiftly placed into lockdown at midnight on February 7. This follows one local resident testing positive for COVID-19.
Following this, three F1 cases were detected, all of whom are relatives of an infected person. Despite this, local authorities believe that due to the narrow conditions in the area both alleys must be put into lockdown to reduce the risk of infection. In addition, the entire area has been sprayed with disinfectant.
Elsewhere, five staff members of Tan Son Nhat Airport in the southern city were confirmed to have contracted the SARS-CoV-2 virus after mass testing was carried out. The five new cases are in the same group as an infected patient and they are all currently being isolated and are undergoing treatment at Cu Chi Field Hospital.
At present, F1 and F2 cases are still being traced by the Ho Chi Minh City Center for Disease Control.