Two more community cases detected in Hanoi
14:41 08/02/2021
Hanoi also reported the latest detection of two more new positive COVID-19 cases in the community on the morning of February 8.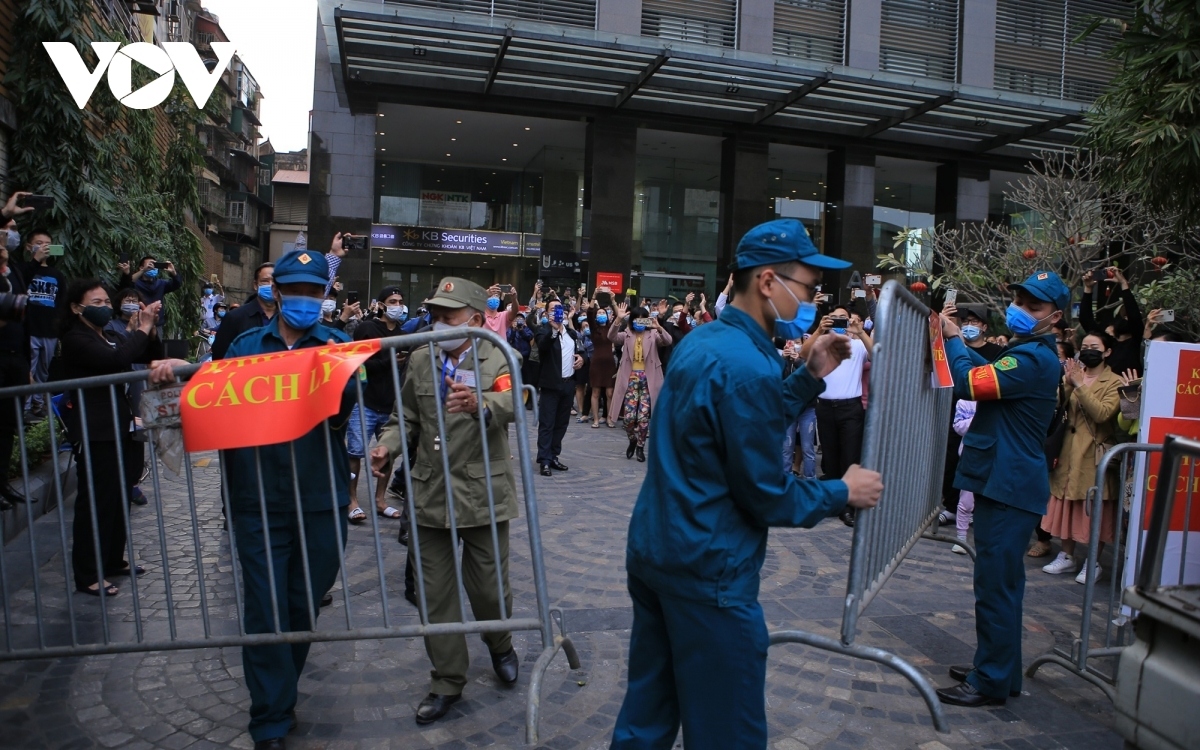 Among them, one came in close contact with a coronavirus patient and the other returned Hanoi capital from the central highlands province of Gia Lai, a pandemic-hit locality in the country.
According to Khong Minh Tuan, Deputy Director of the Hanoi Center for Disease Control, for the COVID-19 case in Hanoi's Nam Tu Liem district, the risk of infection in the community is very high as the patient had been exposed to direct contacts (F0) for 12 days since January 26.
As such, Hanoi has registered 25 cases positive for the SARS-CoV-2. According to CDC Hanoi, there will be more new cases in the coming days because the number of people exposed to F0, F1 contacts have not yet been isolated for sampling for testing.
CDC Hanoi is urging residents to continue serious following its message featuring 5K (in Vietnamese) Khau trang (facemask)- (Khu khuan) disinfection- (Khoang cach) distance- (Khong tu tap) no gathering – (Khai bao y te) health declaration, and install the Bluezone tracing app in order to live safely with the COVID-19 pandemic.