Biometric authentication to be piloted at airports check-in desks
Thứ Tư, 22/02/2023, 15:01
PSNews - With the aim of enhancing social order and security and streamline check-in procedures, the Civil Aviation Authority of Vietnam (CAAV) has announced a plan to introduce facial recognition technology at airport check-in desks.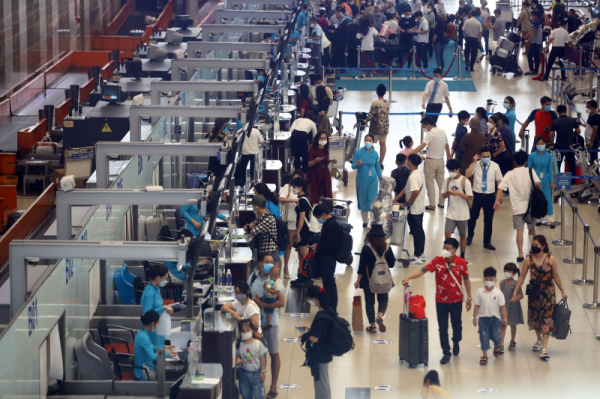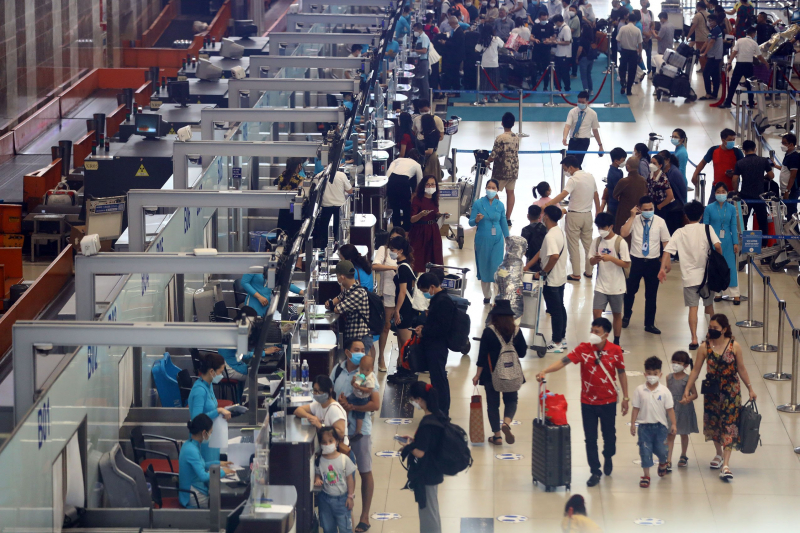 This year, the CAAV will coordinate with the Airports Corporation of Việt Nam and Vân Đồn International Airport (the only private airport in the country) and other agencies in the aviation industry to deploy biometric authentication while citizens check-in for flights.
The high-tech biometric authentication technology will help reduce waiting times, increase accuracy, and allow authorities to better detect and prevent the use of fake documents by passengers and identify those who are prohibited from flying or are known criminals crossing borders.
The pilot's preliminary results will be reported to the Ministry of Transport and at the beginning of the second quarter, a seminar will be held to discuss future implementation and regulations.
In October 2022, the CAAV held a meeting with the Airports Corporation of Vietnam (ACV), Nội Bài International Airport, Vietnamese airlines, ground service companies, and the Ministry of Public Security's National Population Data Centre to discuss the use of chip-based citizen identification cards for check-in on select domestic flights.
The decision for official application will be made after a six-month trial period.