Cashew exporters risk losing hundreds of millions of US$ due to scam in Italy
16:26 15/03/2022
Prime Minister Pham Minh Chinh has directed relevant ministries to co-ordinate efforts in a bid to clarify a suspected scam involving 100 cashew nut containers exported from Vietnam to the European market.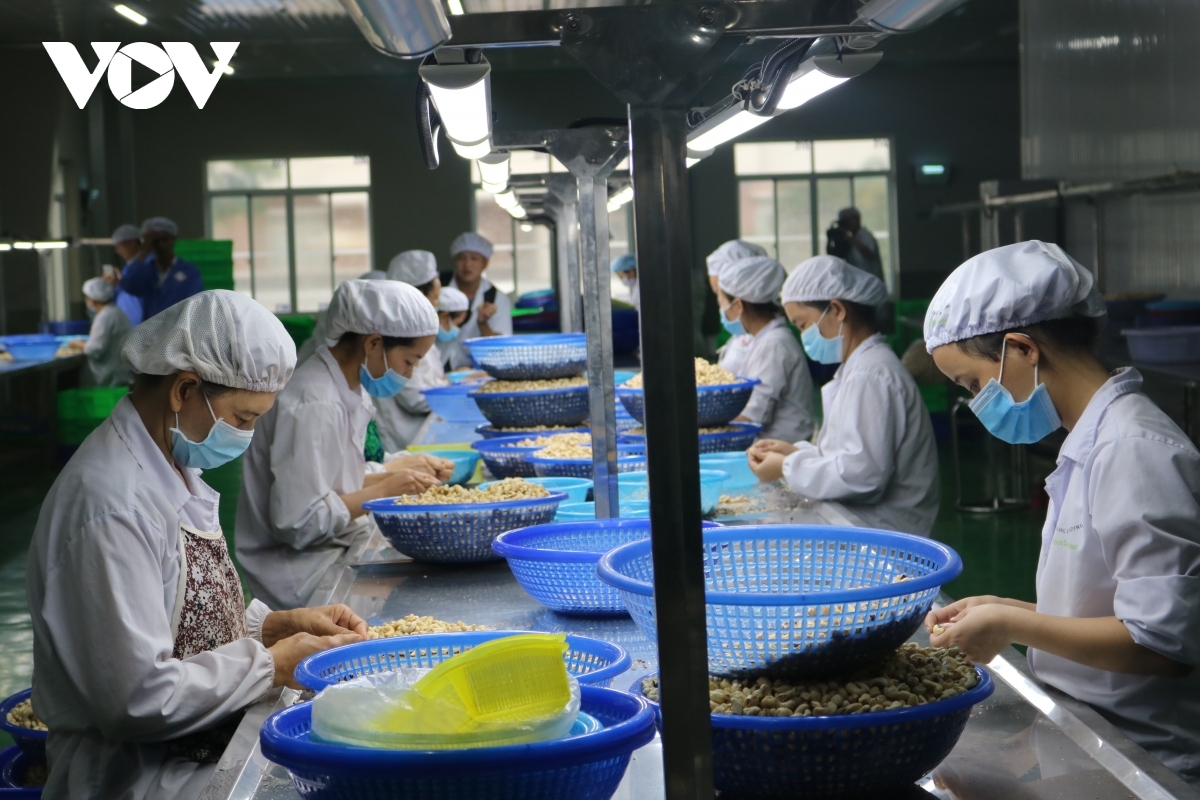 The move comes as several online newspapers recently reported that Vietnamese cashew exporters are likely to lose millions of US$ due to a scam which happened in Italy.
As a result, Prime Minister Pham Minh Chinh has duly assigned the Ministry of Industry and Trade,  the Ministry of Agriculture and Rural Development, the Ministry of Public Security, the Ministry of Transport, and the Governor of the State Bank of Vietnam to carefully examine the reasons behind the incident to ensure the legitimate interests of all firms involved and make sure everything is in line with both domestic and international laws.
According to Vietnam Cashew Association (Vinacas), through a Vietnamese broker, several cashew nut exporters had signed contracts to export 100 containers to the Italian market, with these being transported by international shipping lines COSCO, YANG MING, HMM, and ONE to the ports of Genoa and La Spezia.
Several exporters have since reported that changes were made to the SWIFT code sent from Vietnamese banks to those allegedly representing importers based in Turkey. However, several Turkish banks said the buyer is not their client and said they had sent back the documents.
Despite this, these banks failed to specify how they had sent back the original documents and provided Vietnamese banks with bills of lading.
After document collections were sent to the buyer's bank in Italy, the Italian bank replied that it had received only copies of the bills of lading, not the original documents. Therefore, they have been unable to process the payments. Typically, it is normal in international trade that anyone possessing the original documents can collect goods, with the shippers having to comply with this. 
Vinacas is calling for support and intervention by competent agencies and shipping lines to take urgent measures aimed at temporarily keeping shipments at ports.