Central provinces change COVID-19 prevention measures ahead of Tet
22:37 11/01/2022
Localities in the central region have tightened COVID-19 prevention and control measures, and simultaneously created conditions for residents to return to their hometowns for lunar New Year (Tet) celebrations.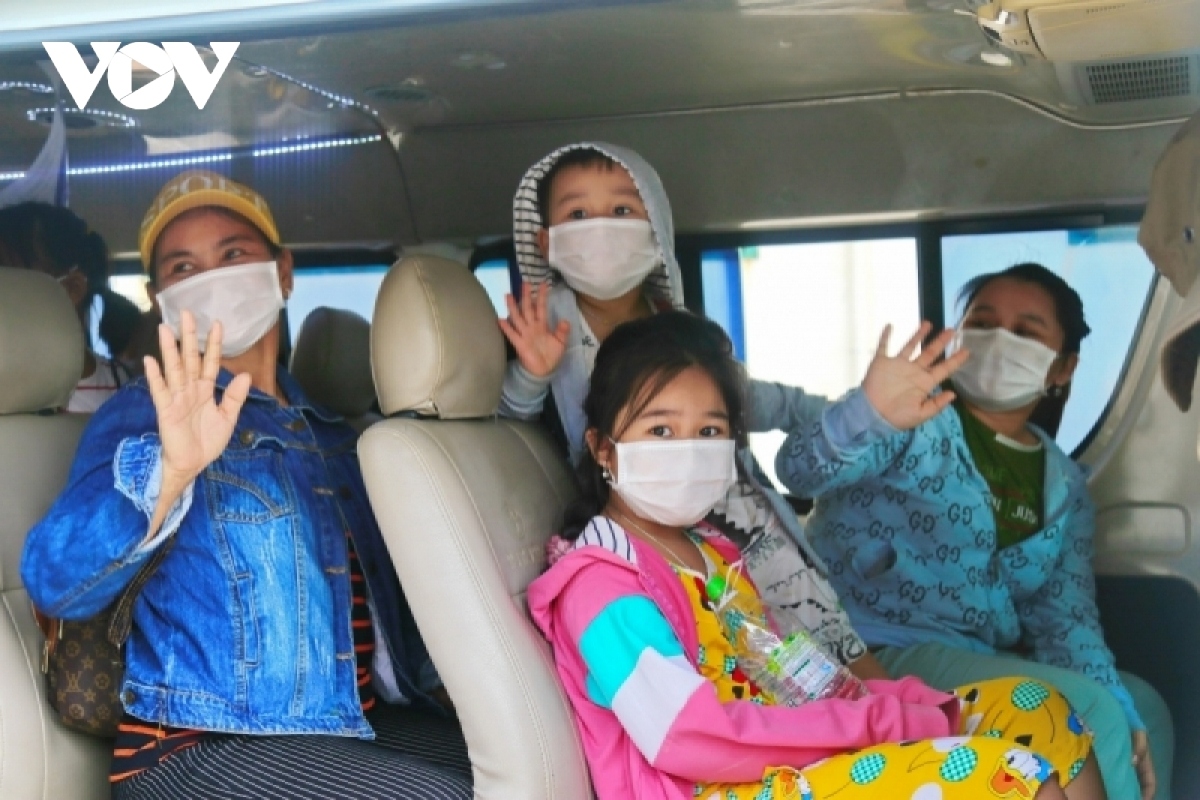 Last week the Quang Tri provincial Department of Health issued urgent documents outlining COVID-19 prevention measures for people wishing to return home from other localities.
The province decided to suspend conducting medical surveillance at home for a period of 14 days for all cases who have had two doses of the COVID-19 vaccine and are coming from green zones in nine southern provinces and cities.
Thua Thien-Hue province requested that people coming either to or returning from localities at Level Three and Level Four in the four COVID-19 alert system must be isolated at home for at least 14 days, and subject to a COVID-19 test three times on the first, seventh, and 14th days.
They are encouraged to conduct rapid antigen tests, or the RT-PCR method if they have not been vaccinated against SARS-CoV-2.
While northcentral provinces have moved to tighten pandemic prevention efforts, southcentral provinces such as Quang Ngai have changed pandemic prevention measures in order to create the most favourable conditions possible for people to go home and celebrate Tet in a safe and economical manner.
Quang Ngai allowed all mild F0 cases to receive treatment at home. It also plans to speed up COVID-19 vaccination for all people above 18 years-old.
Meanwhile, the central province of Quang Nam is currently suspending non-essential services, such as karaoke, massages, discos, bars, pubs, billiards, and cinemas, until March, a change from the past when the locality paused these activities until further notice.
Quang Nam has set a target of controlling the ongoing coronavirus outbreak to host National Tourism Year 2022.
In contrast, Khanh Hoa has still allowed entertainment activities to operate normally requesting residents to follow the Health Ministry's 5K message as a way of curbing the spread of the virus. The province has been recording 700 to 900 F0 cases each day.