COVID-19: Vietnam-Germany hospital put into partial lockdown
20:18 30/09/2021
The Vietnam-Germany Friendship Hospital in Hanoi capital has locked down a building after a person tested positive for the SARS-CoV-2 virus, the Hanoi Center for Disease Control reported on September 30.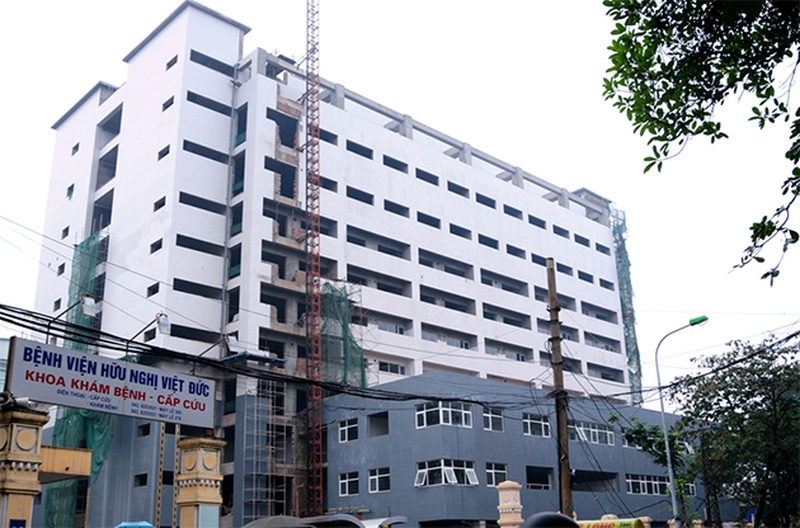 The patient, a 49-year-old man hailing from Ha Tinh province, central Vietnam, had taken care of his relative at the oncology facility of the hospital since September 19.
He had previously tested negative at Ha Tinh province's general hospital through a quick antigen test. 
On September 29, the man had samples taken for a PCR test before he and his relative were allowed to leave the hospital for home.
One day later his test result showed the man had been infected with the virus.
The hospital immediately cordoned off its building D where the patient and his relative had stayed for the past 10 days.
Relevant agencies also tested approximately 1,400 people, including patients, relatives, and healthcare workers to see if they are exposed to the virus.
Hanoi has so far recorded a total of 4,469 positive COVID-19 cases, including 51 deaths, according to the Ministry of Health.