Da Nang extends lockdown period for extra three days
16:43 22/08/2021
The municipal administration of Da Nang city decided on August 21 to extend the central city's lockdown period for an additional three days, banning people from going out in order to control the spread of the COVID-19 pandemic.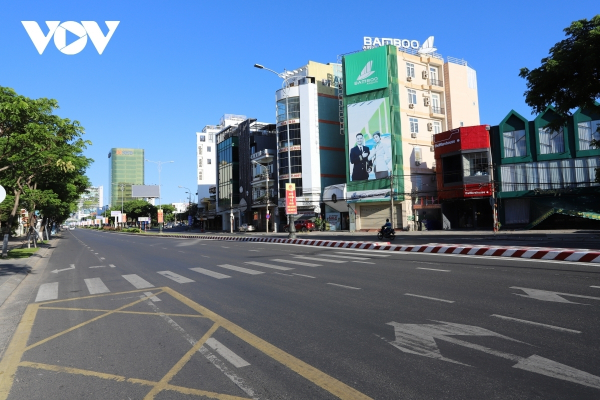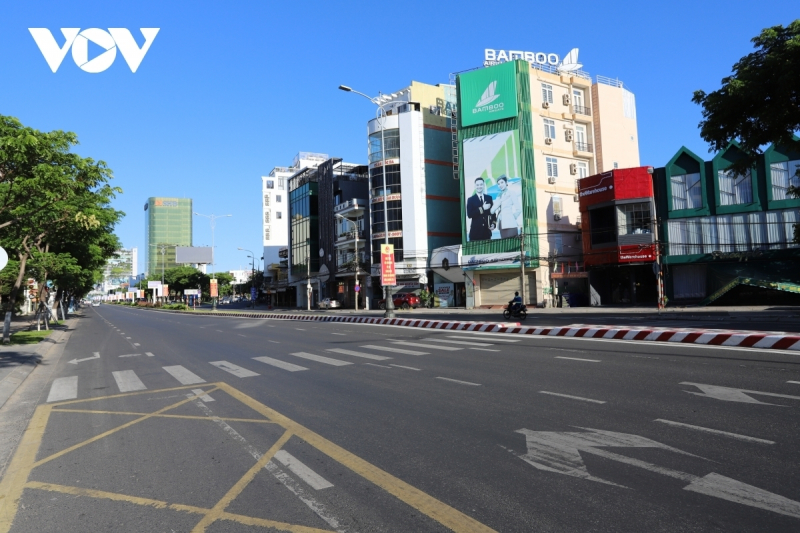 This comes after the city implemented a one-week lockdown between 8 a.m. on August 16 and 8 a.m. on August 23. According to the new schedule, the restrictions will last three more days until 8 a.m. on August 26.
The plan is one of the urgent measures granted approval by the municipal authorities to help reduce infection cases, said Le Trung Chinh, chairman of the Da Nang People's Committee.
This will see shippers and workers who provide essential items allowed to travel around the city. For families in isolation areas, the delivery of goods will be conducted at checkpoints.
The central city will regulate necessities which are allowed to transport from commercial centres, supermarkets, convenience stores, and commercial companies to households.
Shippers must get at least one dose of the COVID-19 vaccine, travel permits, and closely follow the Health Ministry's 5K message
Furthermore, the Da Nang Department of Industry and Trade will be assigned to ensure a sufficient supply of food and other essential items for local people.
Simultaneously, the city's healthcare sector will continue to conduct COVID-19 tests for residents in order to detect and separate F0 cases from the wider community.