Fresh COVID-19 outbreak reported in Dak Nong, infection source unknown
17:59 06/09/2021
The Central Highland province of Dak Nong has moved to accelerate contact tracing and COVID-19 testing after more than 10 local people in Quang Tin commune in Dak R'lap district tested positive.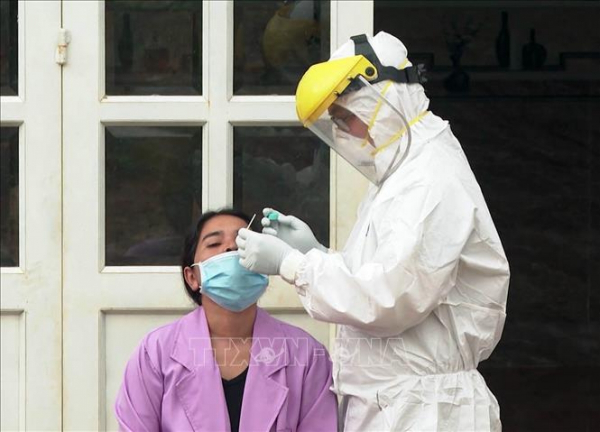 Local authorities locked down the commune after a student of the local boarding school was diagnosed with the virus on September 5. An additional 15 people tested positive later the same day.
The source of infection remains unknown, said Dang Thanh, director of the Dak Nong provincial Centre for Disease Control on September 6.
At present, all on-duty officials are working tirelessly in order to separate F0 cases from the rest of the community. More than 100 individuals linked to patients had their samples collected as part of COVID-19 testing.
So far, Dak Nong has recorded a total of 324 COVID-19 patients, 166 of whom have made a full recovery from the pandemic, with no deaths confirmed.