Hanoi to pilot home quarantine for F0 and F1 cases
Thứ Ba, 16/11/2021, 15:31
The capital is set to allow F0 and F1 cases to quarantine at home in an effort to ease pressure placed on concentrated isolation facilities and reduce the risk of cross-infection occurring at concentrated quarantine centres.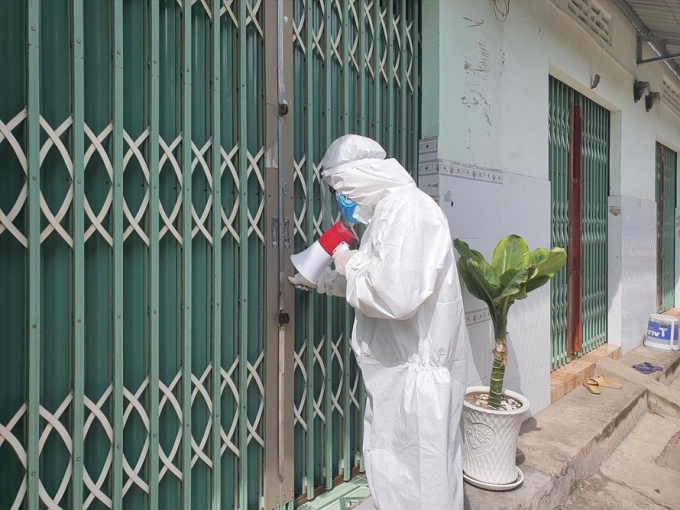 In line with the plans, F1 cases living in 10 wards in Nam Tu Liem district are set to be allowed to be placed under home quarantine.
Furthermore, Ha Dong district will also apply the model for four groups of subjects who will be eligible for home isolation. Hanoi will only allow people to begin their period of home quarantine after checking and confirming that they are eligible for home isolation. In addition, the management and supervision of F1 cases must strictly comply with all set regulations.
Moreover, the capital will establish mobile medical stations in a bid to treat asymptomatic F0 cases as opposed to taking them to hospitals.
According to Khong Minh Tuan, deputy director of the Hanoi Center for Disease Control (CDC), Hanoi plans to establish a total of 508 mobile medical stations, with 20 of them set to be located at various industrial parks and manufacturing areas.
In another move, the Hanoi People's Committee has granted approval to a list of 12 hotels which will be paid isolation zones for F1 individuals who come into close contact with COVID-19 cases.
All of the designated hotels are located in the districts of Hoan Kiem, Ha Dong, Ba Dinh, and Soc Son.
In line with the proposal, all F1 cases who wish to be isolated at these facilities must pay for their own quarantine and other related expenses.
Local authorities will also be responsible for assisting and monitoring the quarantining process at each of the selected hotels.
In recent times, Hanoi capital has seen the growing number of fresh locally-transmitted cases which are both detected among the community and lockdown areas.
It has so far recorded 16 coronavirus outbreaks, with a total of 289 new infections being confirmed on November 15 alone, the highest figure since the start of the outbreak in the nation.