Local officials dismissed for poor responsibility in COVID-19 prevention and control
20:10 18/10/2021
The Municipal People's Committee of Ha Long (Quang Ninh) on October 17 dismissed 3 chairpersons of the Ha Khau, Hoanh Bo and Hong Hai people's ward committees from their posts for 15 days.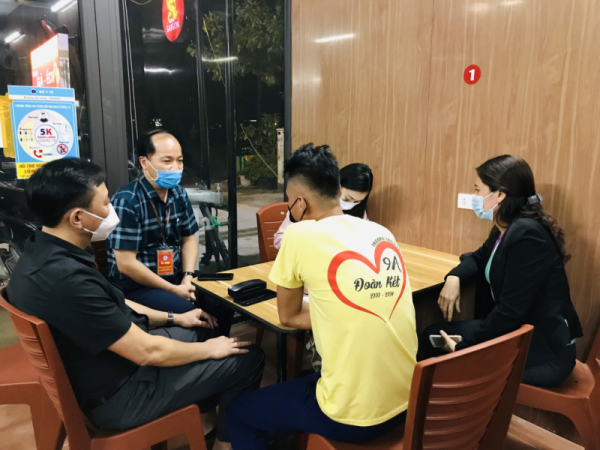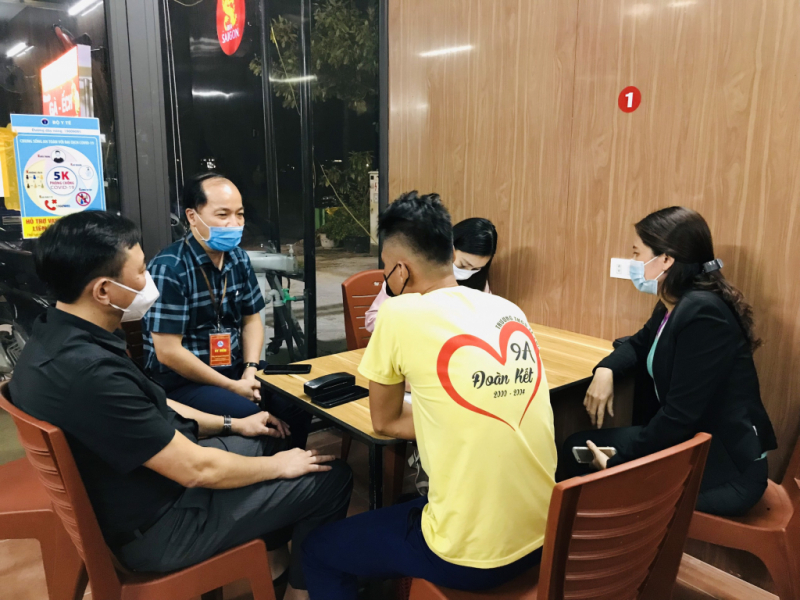 The officials have been accused of being irresponsible for leading local efforts in preventing and controlling the pandemic.
While inspecting restaurants in the 3 wards, an inspection team detected several ones violating anti-pandemic regulations, including their failure to request their customers to scan QR code.
The violated businesses have been forced to close while chairpersons of the 3 wards were suspended from their posts for 15 days.
The authorities of Ha Long city call on all people and businesses to raise their sense of responsibility in obeying the anti-pandemic regulations in the current situation.