People in Cao Bang recall their border war against Chinese military
18:00 17/02/2022
During the 1979 border war against the Chinese military, tens of thousands of ethnic minorities in Cao Bang province sacrificed their lives to protect border sovereignty and their home villages.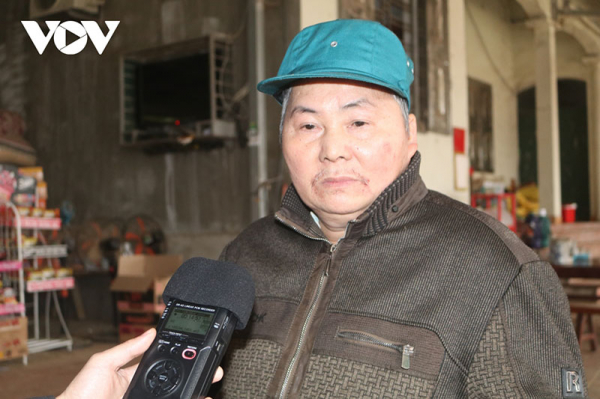 In February 1979, various areas of Hoa An district, including Nuoc Hai townlet, Duc Long, Hong Viet, Be Trieu and Hoang Tung communes, and Cao Bang town saw fierce battles.
Phung Duc Van, a resident of hamlet 8, Be Trieu commune recalled that he was a member of a  local 50-gunmen group, which was established by the local authorities a day after the war broke out. He was 17 years old at that time.
The gunmen fought the enemy to protect their village, and prevent the enemy from harming other villagers who had fled to the forest. 3 local militiamen of the village were killed during fighting.
Young men who were qualified would join the army, local militia and guerrilla forces while local women took care of the evacuated, and provided food for fighters, treated wounded ones.
People of ethnic groups also fought the enemy to protect their village and land, recalled Dinh Thi Danh, resident of Hong Viet commune.
Stories about local heroic fighters and people have been told for years in Cao Bang.
Nowadays, people in Na Lung hamlet, Ngoc Khe commune, Trung Khanh district, still remember the story about Luc Van Vinh and his children who fought bravely against the invaders. Residents in Le Loi commune, Thach An district, still tell others about their assaults, killing dozens of foreign invaders.
Each border village in Cao Bang has its own heroic stories that will be passed on to present and future generations.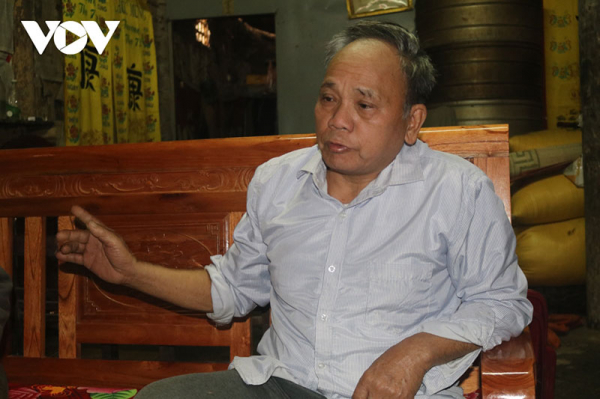 Dam Van Po, resident of Na Giao hamlet, Ngoc Dao commune, Ha Quang, and a veteran, recalled that all people who were strong enough would join combat support forces, transporting ammunition or food to combatants.
Dam Van Po, a veteran, said, "We stationed in Lung Nam commune. The local people supported us a lot and provided us with food and vegetables.
People of various ethnic groups in Cao Bang heroically fought for national sovereignty during the hard days.
Now, they always uphold their patriotic and heroic traditions to build a better, more prosperous and peaceful life in their villages which once destroyed by war.