Strong cold spell to hit northern region during Tet holiday
21:59 21/01/2022
A severe cold spell is forecast to hit the country's northern region during the Lunar New Year (Tet) holiday, bringing with it a period of rain and lowering temperatures.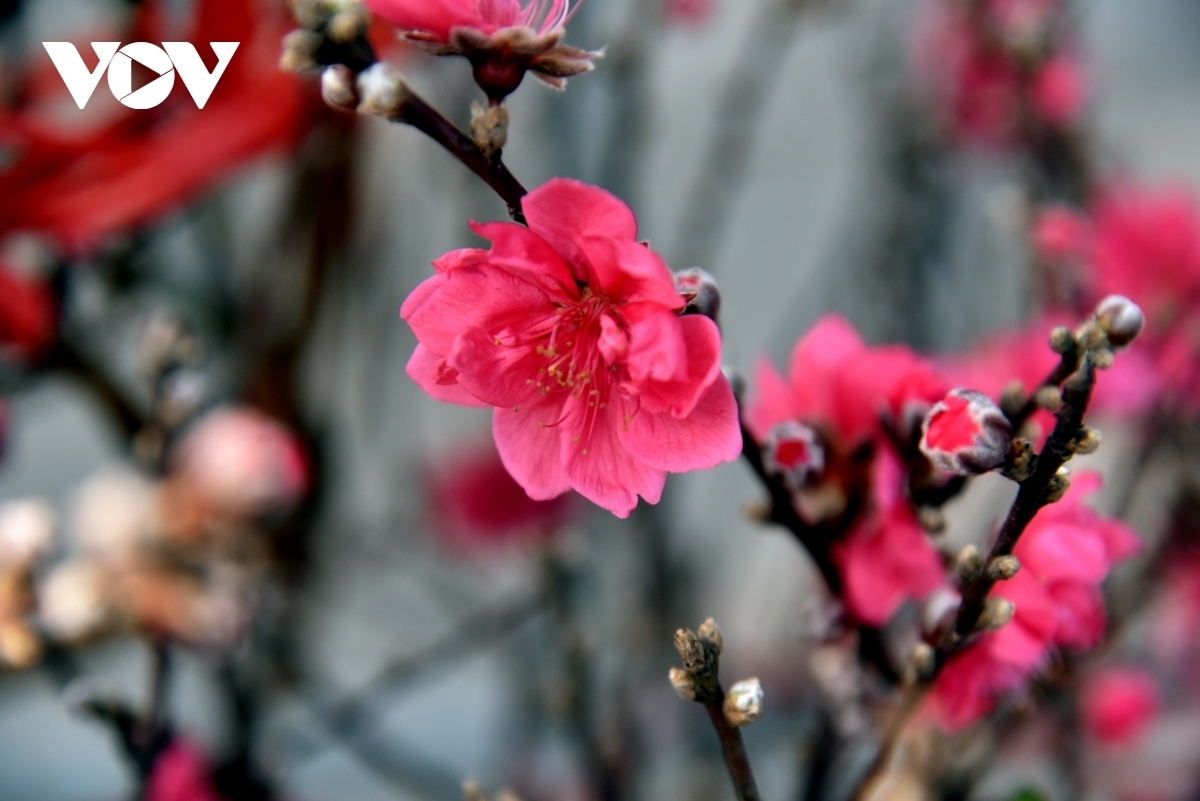 Hoang Phuc Lam, deputy director of the National Centre for Hydro-Meteorological Forecasting, said that the cold spell will start to impact northern provinces from January 28, or the 26th day of the last lunar month.
In line with this forecast, rain is predicted to hit northern localities from January 31, or the 29th day of the last lunar month. Temperatures are then anticipated to fall sharply to between 13 and 18 degrees Celsius on average in plain areas and to between eight and 16 degrees Celsius in mountainous regions.
Furthermore, there will be likely drizzle on Lunar New Year's Eve, whilst the first, second, and third days of the first lunar month will see the temperature drop sharply. As a result, the Tet period this year in Hanoi and in other northern provinces will be quite cold, Lam noted.
Similarly, the central region will see temperatures plummet and face spells of rain over the Tet holiday. However, the southern region will enjoy some sunny weather from February 2 to February 7, or from the second to seventh days of the first lunar month.