Vietnam has large offshore wind potential
17:45 10/09/2021
Many coastal provinces in Vietnam have great potentials to develop offshore wind power, according to a report on maritime environment and national islands in the 2016-20 period by the Ministry of Natural Resources and Environment.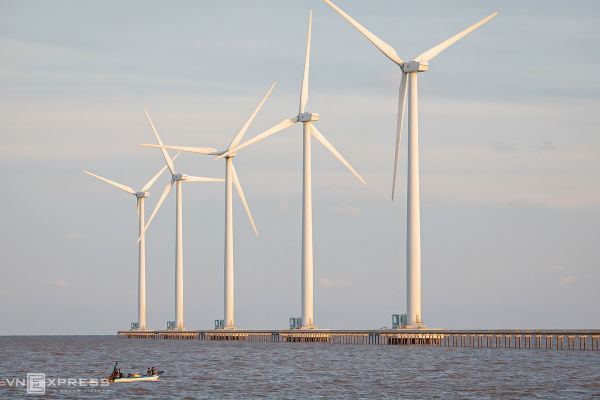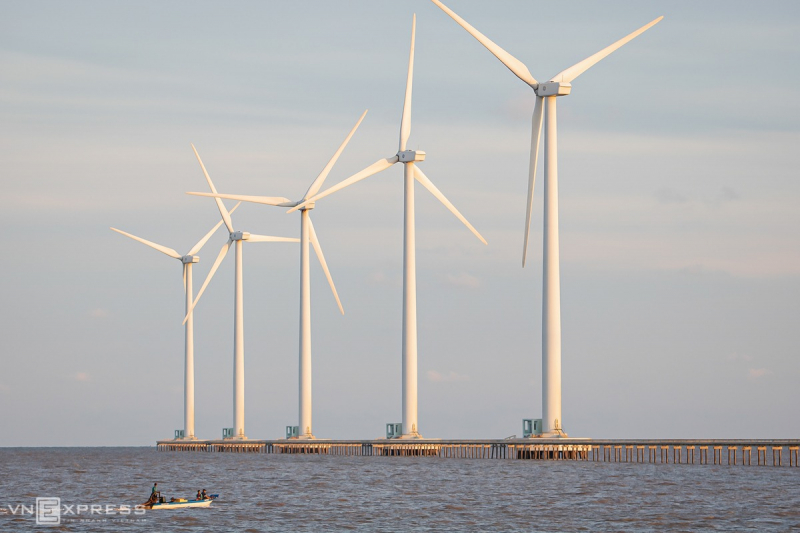 Offshore wind energy is considered a promising industry, creating a clean energy source when the world is facing the impacts of climate change.
Various offshore wind power projects have been in progress, including the Thang Long Wind in Binh Thuan province with a capacity of 3,400 MW and total investment of 11.9 billion USD.
Once being completed, the project is expected to provide a huge amount of clean energy to Vietnam, ensuring energy security and environmental protection in the future. It would also bring Vietnam to a new development level in the field of wind power.
The southern waters of Vietnam, where the average depth ranges from 30 to 60 m, are suitable for the development of offshore wind power, according to the report.
The report also indicates that the gross regional product (GRDP) of the 28 coastal provinces and centrally-run cities enjoy an annual average growth rate of 7.5%, higher than the general growth rate of the whole country, which is 6%.
These localities have a variety of maritime economic activities such as tourism and maritime transportation and logistical services, oil and gas, marine minerals, fisheries and renewable energy.
Experts believe that Vietnam has abundant offshore wind power potential as its coastline is near densely populated areas and its coast is  in relatively shallow waters, while the wind speed is favorable for wind-power development.
The country should set out appropriate objectives and policy frameworks to tap all wind power potential.
Offshore wind power, among other renewable sources of energy, also helps effectively reduce emissions from the current power suppliers.
Vietnam is facing a critical stage of energy planning and has a good opportunity to boost offshore wind power this decade. Among the countries with large win power potential in the world and in the face of an interesting demand for energy, Vietnam is poised to become a leading country in offshore wind power in Southeast Asia in the next decade.