NA Chairman extends condolences over passing of EU Parliament President
Chủ Nhật, 16/01/2022, 21:02
Vietnamese National Assembly Chairman Vuong Dinh Hue has sent a letter of condolences to First Vice President of the European Parliament (EP) Roberta Metsola over the passing of EP President David Sassoli.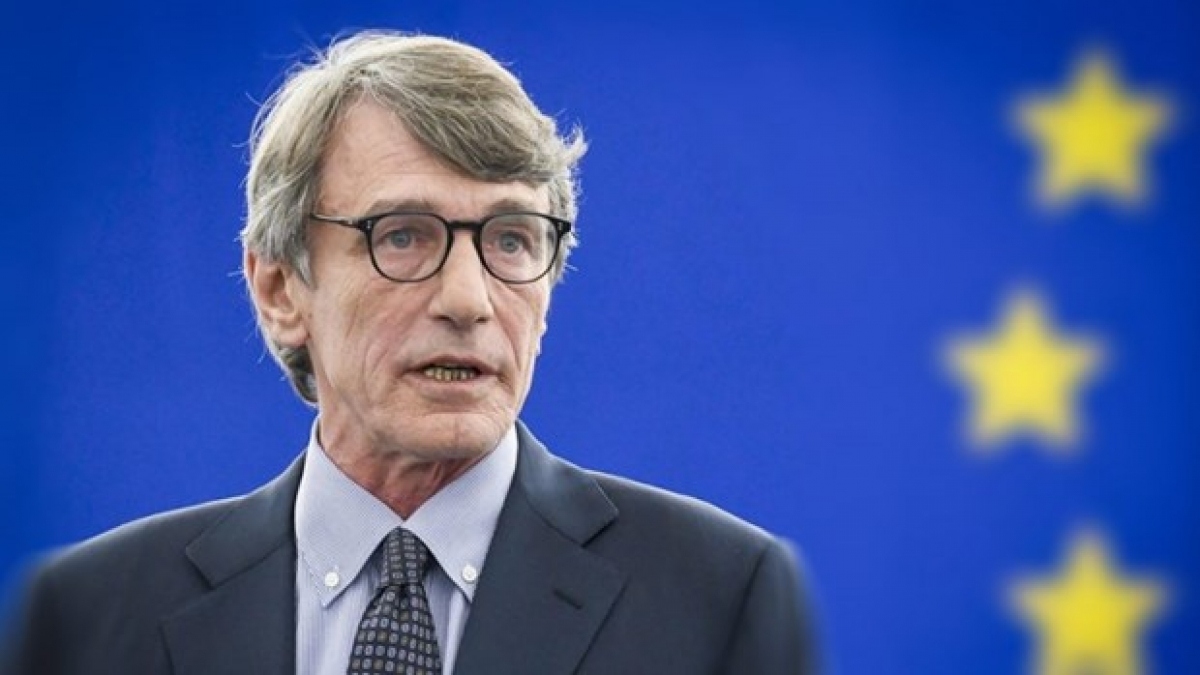 In the letter, on behalf of the Vietnamese NA and people, Hue asked Metsola to convey his deepest sympathy to the EP and the bereaved.
He said Sassoli had mad remarkable contributions to promoting the partnership and comprehensive cooperation between Vietnam and the European Union (EU), as well as between the Vietnamese NA and the EP.
Hue said he always bears in mind Sassoli's sentiments towards himself and the Vietnamese legislature, along with practical, sincere and candid talks with Sassoli during the top Vietnamese legislator's trip to the EP last September.
Vu Hai Ha, Chairman of the NA's Committee for External Relations, also offered his condolences to Lorenzo Mannelli, Head of Cabinet - President's Office at the EP, over the passing of Sassoli.
Sassoli passed away on January 11 due to a "serious complication" related to his immune system, according to Reuters.