PM Chinh chairs national conference on digital transformation
Thứ Ba, 09/08/2022, 20:32
Prime Minister Pham Minh Chinh on August 9 chaired a national conference to review progress in implementing the Government's Project 06 relating to digital transformation.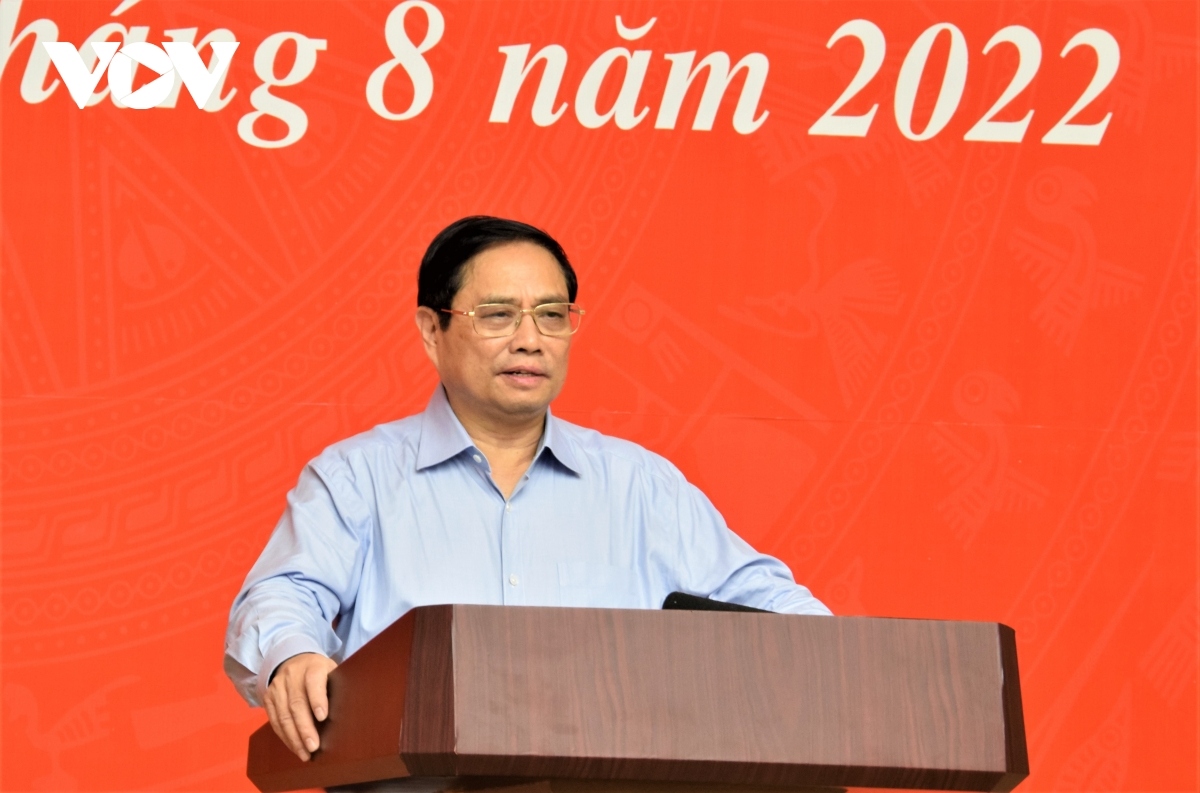 Earlier this year the PM approved Project 06 on development and the application of population data, electronic identification, and authentication in support of national digital transformation in the 2022 - 2025 period, with a vision toward 2030.
The Government established the National Committee on Digital Transformation in order to accelerate the implementation of digital transformation strategies and programmes in most fields, with a specific focus placed on building institutions and fundamentals for an e-Government and a digital government.
Ministries, sectors, and localities also established working groups to be in charge of digital transformation in order to execute the project.
As part of his opening speech, PM Chinh emphasised that Project 06 will have a direct impact on the people as it will benefit them the most in terms of carrying out procedures within a digital environment.
In digital transformation, it remains essential to put the people at the centre of the policy, therefore all policies must be directed towards citizens and allow them to get involved in policy formulation and implementation, stressed the PM.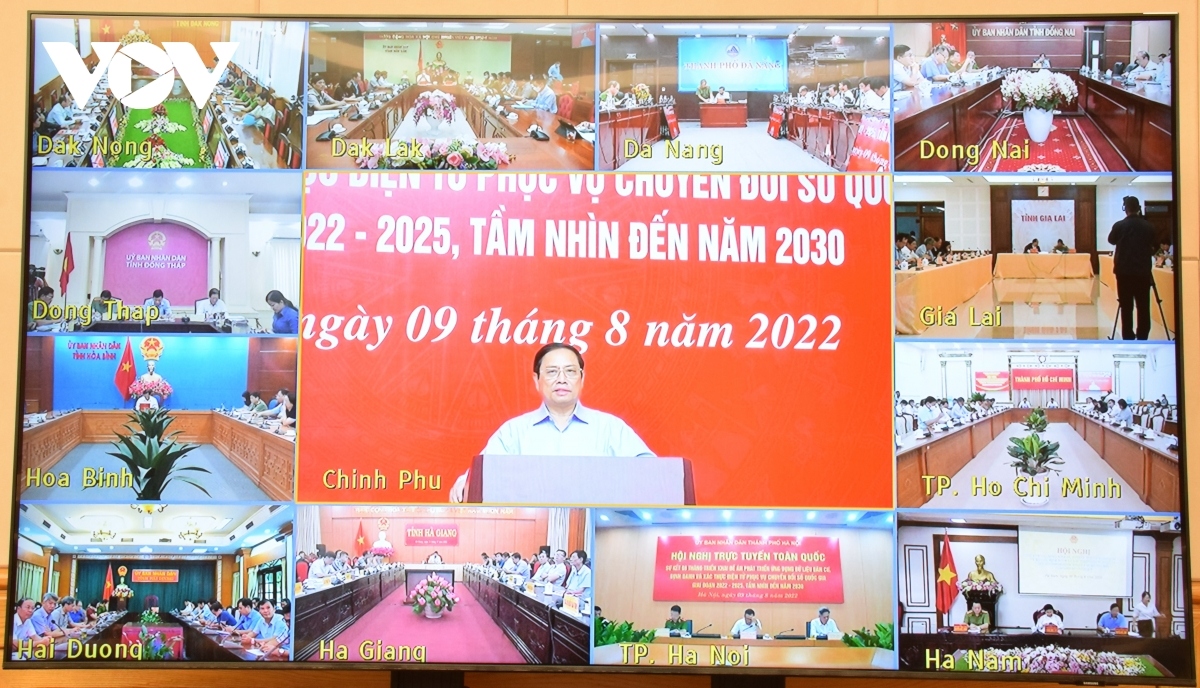 It was reported that during the initial six months of this year, Project 06 was deployed from central to grassroots levels, receiving great public support. It helped to change the ways of citizen management by redressing inconsistencies and improving the overall quality, as well as efficiency in data management.
The initial results were said to have created an important foundation for the implementation of online public services to serve both people and businesses, thereby contributing to promote the development of a digital government, a digital economy, and a digital society, as well as post-pandemic recovery efforts.
These are initial gains, and much more work needs to be done over the coming months, said the PM.
He asked delegates to honestly evaluate the initial results, share valuable lessons, and put forward solutions aimed at addressing shortcomings and stepping up the implementation of the project ahead in the remaining months of the year.