PM Pham Minh Chinh to attend ASEAN Summit in Indonesia
Thứ Năm, 31/08/2023, 18:42
Vietnamese Prime Minister Pham Minh Chinh will attend the 43rd ASEAN Summit and Related Summits in Jakarta, Indonesia, from September 4-7 at the invitation of President Joko Widodo, according to the Ministry of Foreign Affairs.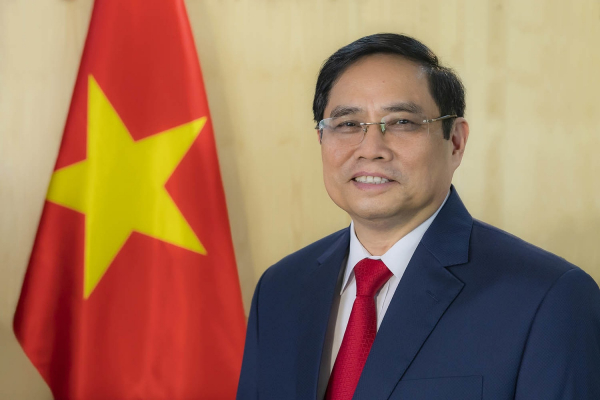 Leaders of ASEAN member states will gather in Jakarta for the 43rd ASEAN Summit and Related Summits, including a summit of members of the regional comprehensive economic partnership (RCEP), and an ASEAN business and investment summit.
Ahead of these summits, there will be a meeting of ASEAN Foreign Ministers, a meeting of the 27th ASEAN Political-Security Community (APSC) Council, and a meeting of the 34th ASEAN Coordinating Council (ACC).
ASEAN, fully known as the Association of Southeast Asian Nations, is comprised of 10 full-fledged member states, namely Brunei, Cambodia, Indonesia, Laos, Malaysia, Myanmar, the Philippines, Singapore, Thailand and Vietnam.