Vietnam vows to realise zero net emission commitments
Thứ Ba, 30/08/2022, 17:04
Vietnam is resolved to meet the goal of achieving zero net emissions by 2050 as committed at the 26th UN Conference on Climate Change (COP26), National Assembly Chairman Vuong Dinh Hue told visiting COP26 President Alok Sharma in Hanoi on August 29.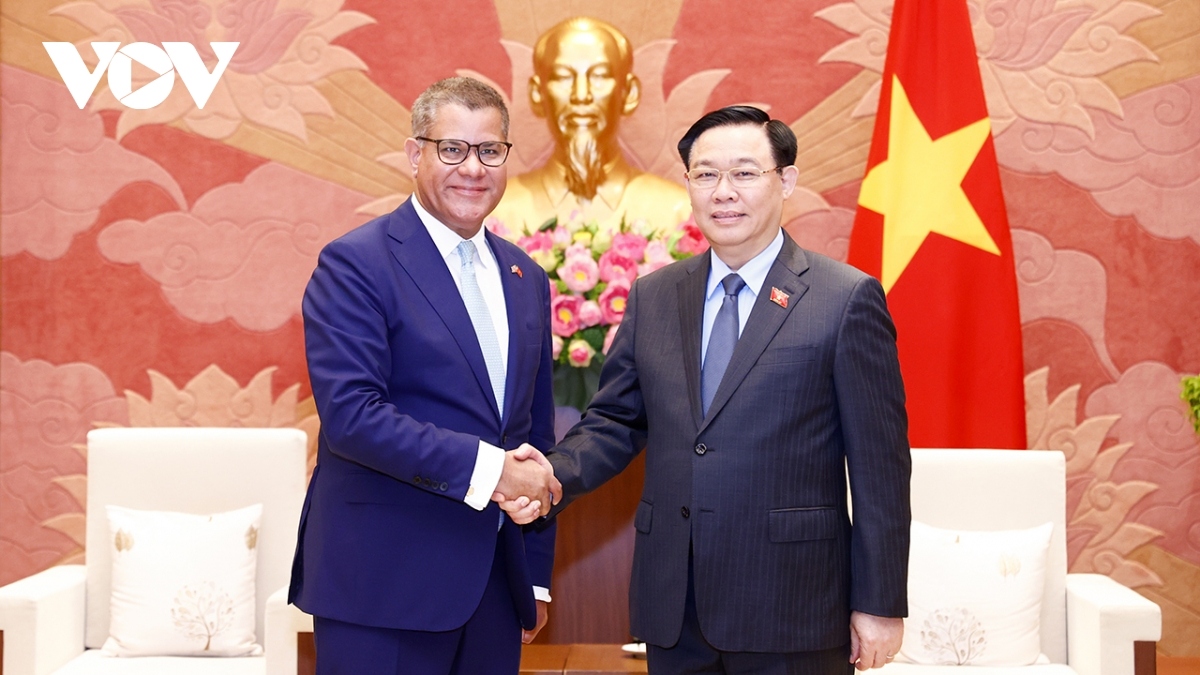 To meet the commitments, Hue said Vietnam has approved a National Strategy on Climate Change for 2050, an action plan to reduce methane emissions at least 30% by 2030, a green energy transition roadmap, an action plan for national green growth between 2021 and 2030 and many other important documents.
He again pointed out the fairness between rich and poor countries in implementing commitments when it comes to institutions, technology and costs, noting stronger commitment and greater responsibility by developed countries are needed.
Vietnam wants to learn from international experiences to take advantage of opportunities and overcome challenges, said the National Assembly leader.
He thanked countries, including the UK, for choosing Vietnam as an important stakeholder in negotiations of a Just Energy Transition Partnership.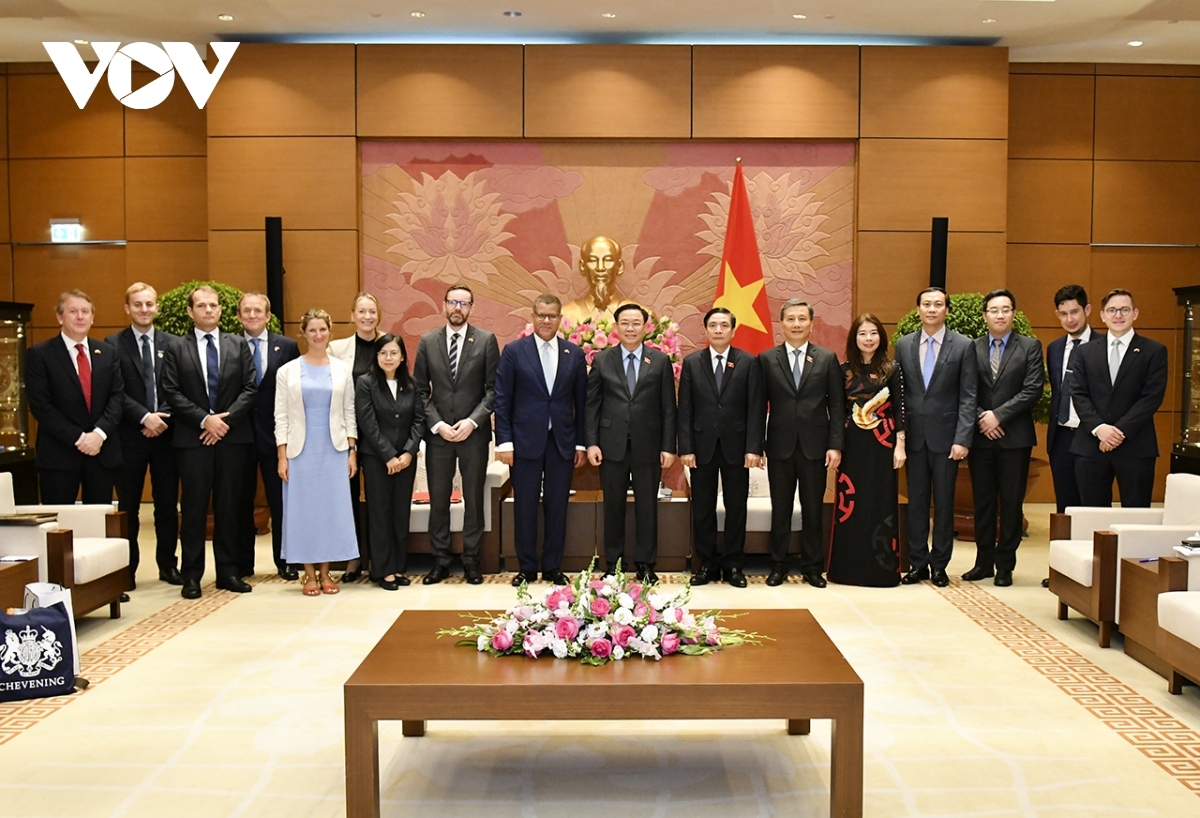 For his part, COP26 President Alok Sharma briefed his host on the results of his working session on a just energy transition with the Ministry of Natural Recourses and Environment.
The two sides agreed to organize a workshop to examine energy transition techniques and reduce coal-fired power generation in Vietnam, among other things.
He said he had held a working session with private investors that all wanted to invest in a new power supply chain in Vietnam. He expressed hope Vietnam amend and update the legal system for private investors to get involved in power purchase contracts and access green loans with preferential interest rates.
The COP26 President earlier also met with Prime Minister Pham Minh Chinh who expressed his hope that Vietnam will soon get financial support and technical know-how from international development partner donors to realise its energy transition projects
Alok Sharma returned to Vietnam for a working visit from August 27-30 to drive forward discussions on a Just Energy Transition Partnership and to examine the impact of climate change locally.
According to the British Embassy in Hanoi, the Vietnam Just Energy Transition Partnership will be a long term political agreement between the Government of Vietnam and an International Partner Group (IPG) of countries, comprising the United Kingdom, European Union, France, Germany, Japan, and the United States of America.
This country-led partnership will support Vietnam to accelerate its transition away from coal as part of the country's commitment to its 2050 net zero target and its ambitious Power Development Plan (PDP8).
The Partnership will be underpinned by clear plans to deliver a just energy transition and catalyse clean energy investment, offering Vietnam the opportunity to become a world leader in renewable energy.