Vietnamese Ambassador reelected to International Law Commission
17:10 13/11/2021
PSNews - Ambassador Nguyen Hong Thao, the first Vietnamese to be elected as a member of the International Law Commission (ILC), will continue running for this post for another tenure, 2023-2027.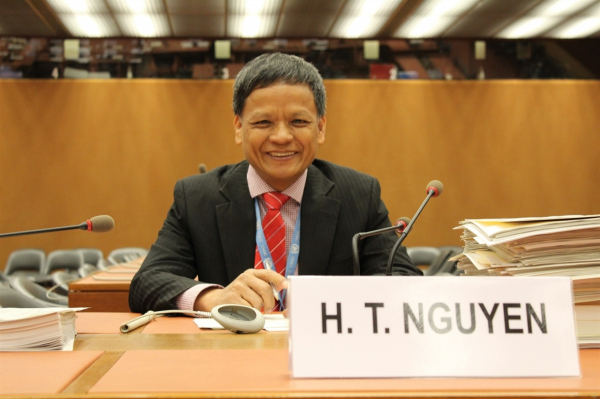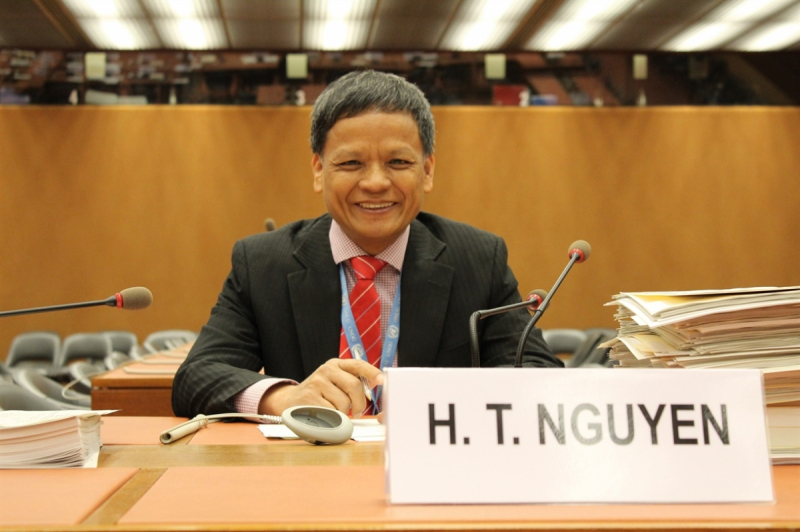 He polled 145 of the 191 votes cast, the fourth highest of 11 candidates in the Asia-Pacific region, at a U.N. General Assembly session in New York, the U.S. Vietnam is one of eight representatives from the region, along with China, Cyprus, India, Japan, Mongolia, South Korea and Thailand.
After the vote, Thao expressed pride in continuing the role to ensure Vietnam's contribution in formulating international laws, and promoting cooperation among countries.
ILC, the UN's subsidiary organ established in 1947, is in charge of compiling international treaties, drafting international conventions and studying major issues related to international law. It has 34 members, elected once every five years.
The ILC is an independent specialized agency that researches codification issues, develops international laws and reports to the General Assembly's Legal Committee. It has 34 members who are elected every five years through a secret ballot.Ambassador Thao, an international legal expert with 40 years of experience, became a member of the ILC in November 2016. 
He graduated Sorbonne University (France) majoring in international law. He held important positions such as deputy head of the National Border Committee, head of the negotiation teams on border agreements with neighbouring countries and a legal advisor to the drafting process of Vietnam's 2012 Law of the Sea.