DHS urged to strengthen fight against hostile forces in cyberspace
Thứ Năm, 13/01/2022, 22:33
The Department of Homeland Security (DHS) under the Ministry of Public Security held a conference on January 12 to review their performance of tasks in 2021 and roll out new work plans for 2022 and receive the Feat of Arms Order.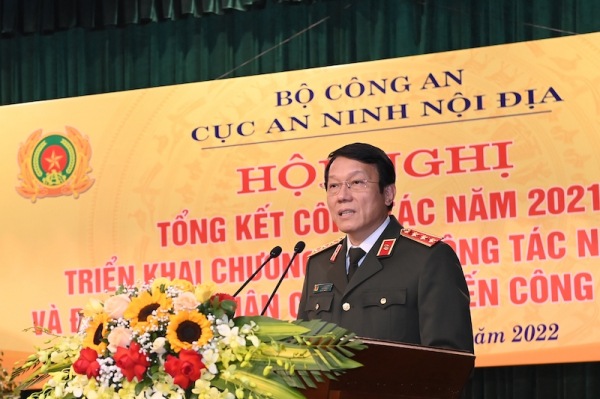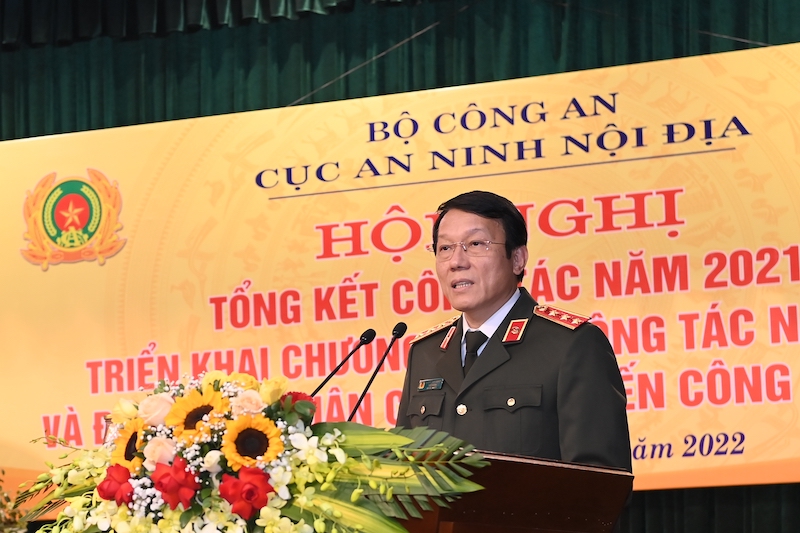 The event, which was chaired by Major General Pham Ngoc Viet, Director of the DHS, saw the presence of Senior Lieutenant General Luong Tam Quang, Deputy Minister of Public Security.
Colonel Nguyen Hong Phong, Vice Director of the DHS, briefed delegates at the event on the outstanding achievements of the department in 2021.
At the event, under the authority of the State President and Prime Minister, Deputy Minister Luong Tam Quang handed the first-class Feat of Arms Order to the DHS, second and third-class Feat of Arms Orders to 5 officials, Certificates of Merit awarded by the Prime Minister to 3 divisions and 13 individuals under the DHS.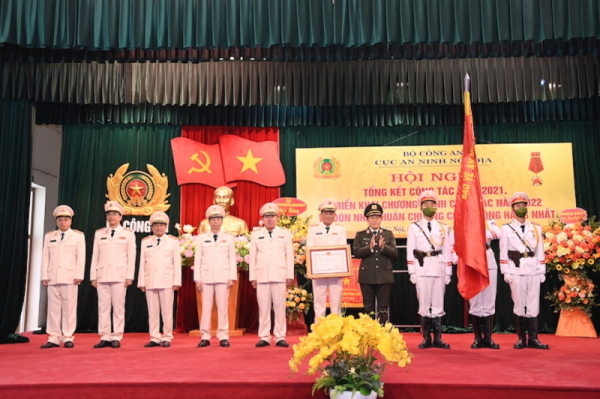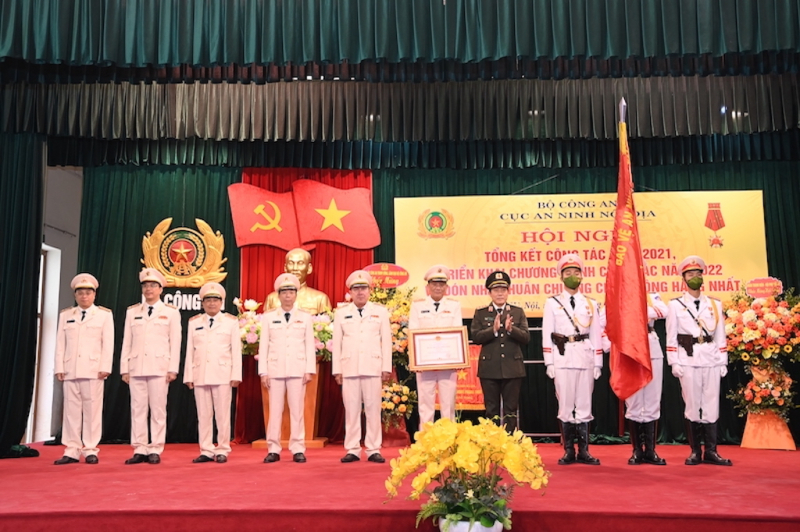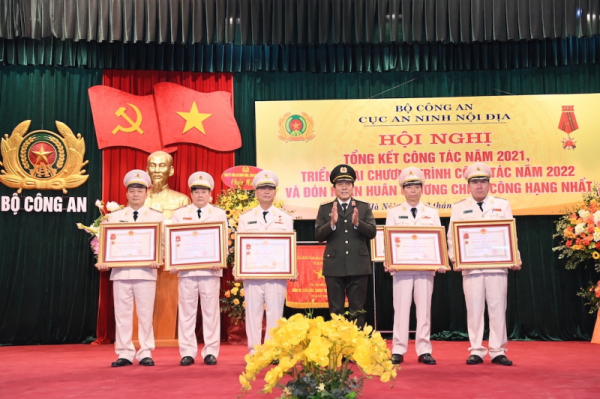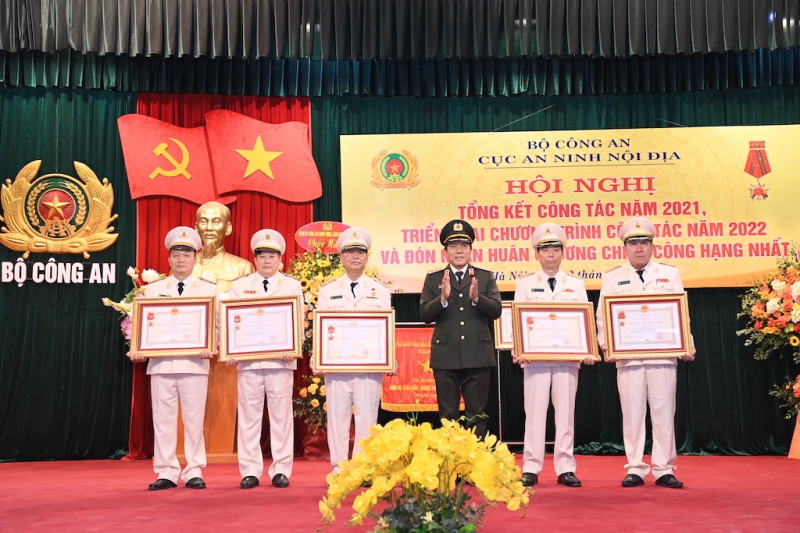 Speaking at the event, Deputy Minister Luong Tam Quang applauded the efforts and achievements made by the DHS over the past time.
He also asked the department to strictly follow the direction of the Public Security Central Party Committee, the MPS leadership, actively advise the leaders of the Party, State and MPS on policies and solutions to issues in terms of homeland security.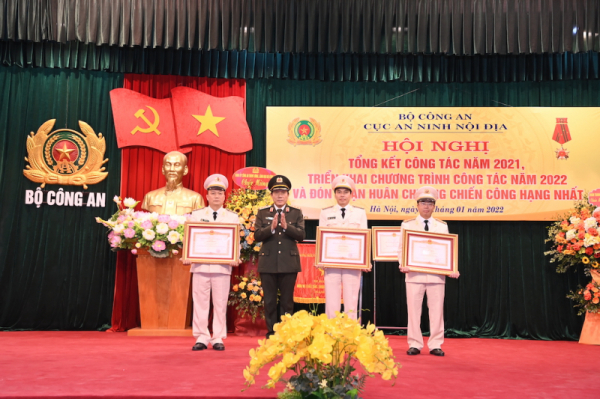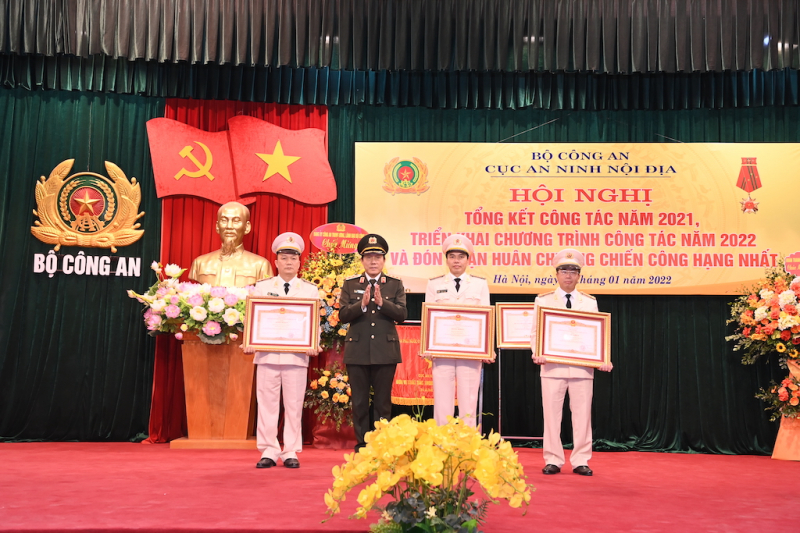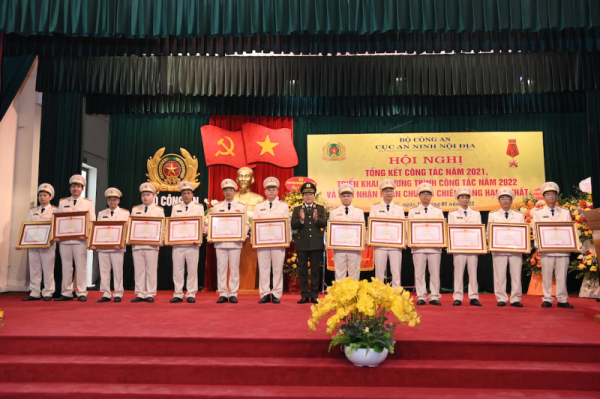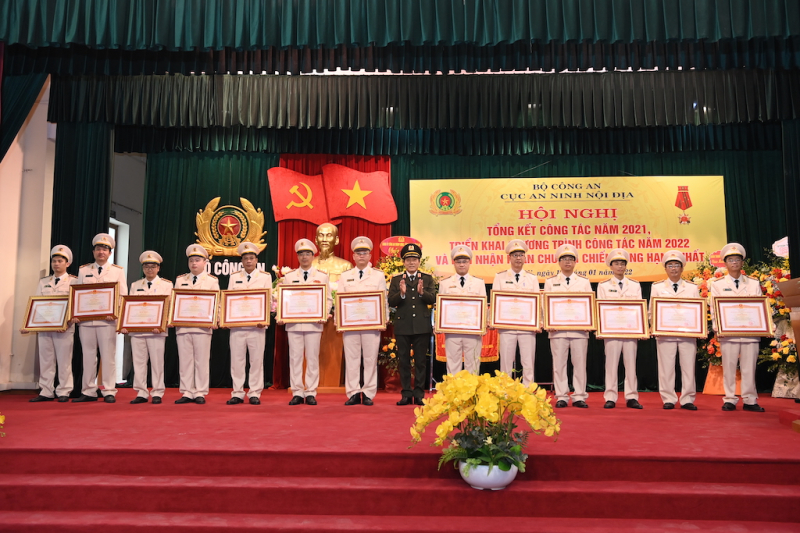 The department was also requested to make more effort to neutralizing all conspiracies and activities by hostile forces, overseas reactionary organizations, religious extremists against the State of Vietnam. The deputy minister also stressed the importance to fight acts of sabotage of the country in cyberspace.
They should continue to grasp the homeland security situation, coordinate with other forces, local authorities to settle all emerging issues at the grassroots level.