Dong Nai police support 900 unemployed to return home in Central Highlands
09:52 02/08/2021
Some 900 workers in Dong Nai, who had lost their jobs due to the COVID-19 pandemic, wanted to return home in the Central Highlands province of Dak Lak.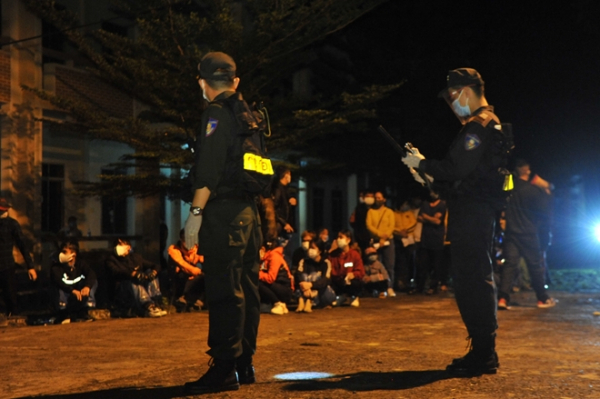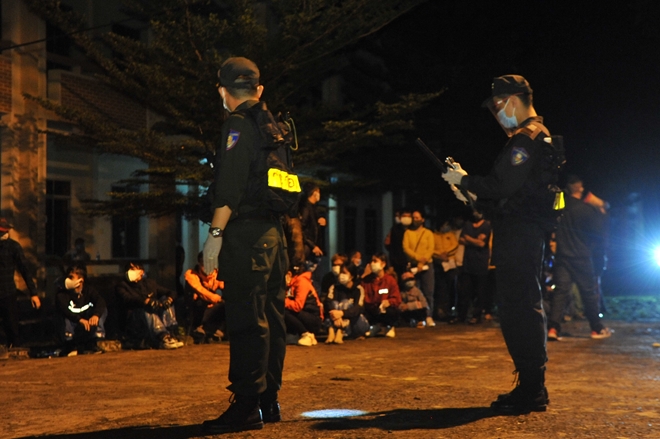 Knowing the people planned to go home by motorbike on July 29, the traffic police in coordination with other local organizations in  the pandemic-hit province of Dong Nai convoyed them to Dak Lak. 
At 1.30 am on July 30, the police convoyed all of nearly 1000 people to travel 400 km from Dong Nai to Dak Lak safely. 
As they arrived in Dak Lak, the Dong Nai traffic police handed over the people to the Dak Lak provincial police who then continued escorting them to the Ethnic Boarding School in Hoa Phu commune, Buon Ma Thuot city, where the local authorities helped them make medical declarations and other necessary procedures. 
Y Thien Nie, a member of the home-returning group, held his baby daughter saying with joy that he and his family finally returned home. 
Y Thien Nie said he and his spouse came to Dong Nai to work 4 years ago. Later they got married. The couple just welcomed a new baby when the pandemic broke out. He tried to look for a job but the COVID-19 broke his hope. 
Hundreds of medical workers were also mobilized to test all the new comers for COVID-19. Those who had no signs of high temperature, cough and negative results could continue their trips without stopping at COVID checkpoints on the road to their residences. 
But people with COVID symptoms were asked to stay there. They were then isolated and would get further tests to confirm whether they were infected.
A team of police officers and a truck with a freezing container full of food and drinks for the people.