Economic Police Department reviews performance of tasks
Thứ Ba, 04/01/2022, 18:42
The Police Department for Corruption, Smuggling and Economic Crimes (Economic Police Department), under the Ministry of Public Security, organized a conference on December 31, 2021, to review the force's performance of tasks in 2021 and roll out work plan for 2022.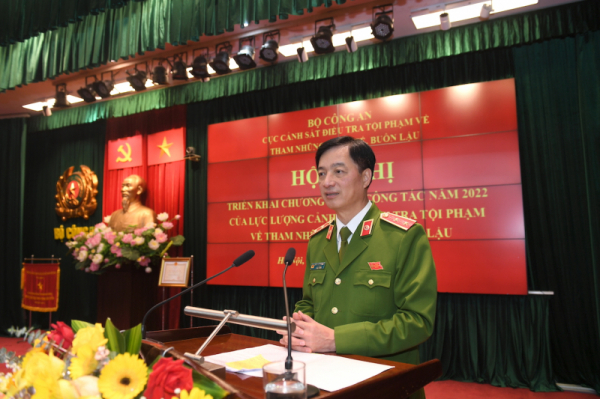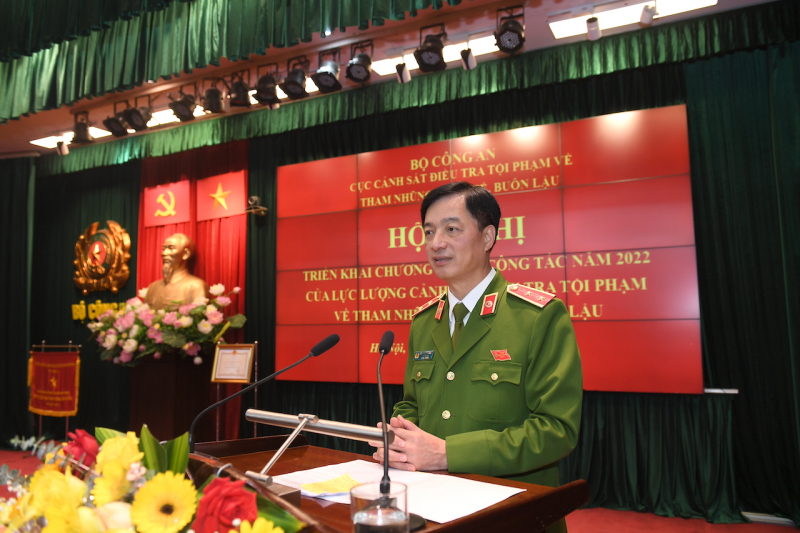 Lieutenant General Nguyen Duy Ngoc, Deputy Minister of Public Security, attended and delivered a keynote speech at the event, which was chaired by Major General Nguyen Van Long, Director of the Economic Police Department.
Reports at the conference released that the force handled and prosecuted 3,871 economic cases and 5,000 arrested, up by 14.7% and 25.9% respectively compared to the previous year.
Notably, the force investigated various cases of corruption and wrongdoings in sensitive economic sectors, including health, education, equitization, urban planning, environment management, natural resources. Additionally, the force investigated a number of smuggling, illegal money transfer, counterfeit goods.
Reports at the meeting showed that the rate of property recovery was raised.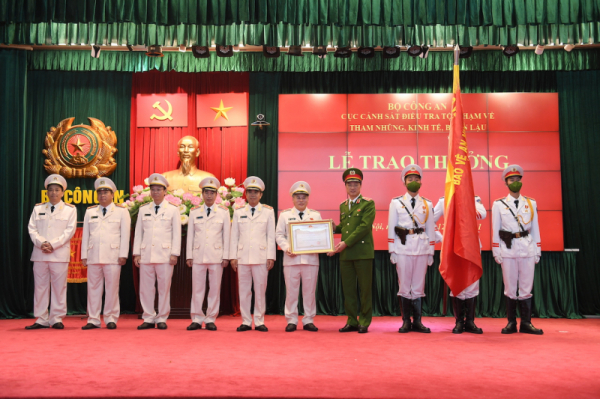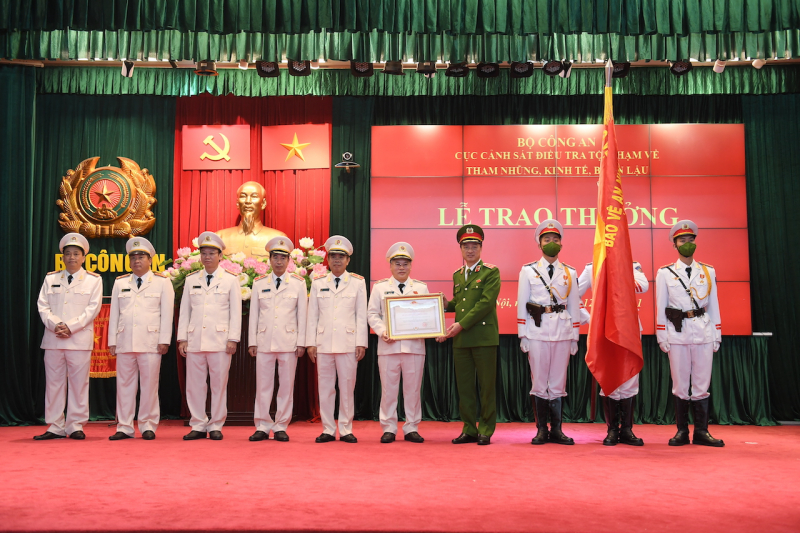 The economic police force also sought approaches to the people involved in corruption cases to compensate the losses. 
Various individuals and teams under the Economic Police Department were honored for their outstanding achievements in the "For National Security Protection" movement while the department were presented with the Emulation Flag presented by the Government for 10 consecutive years.
At the event, under the authority of the State President, Deputy Minister Nguyen Duy Ngoc presented the first-class Feat of Arms Orders to the Department of Economic Police and the department's Division 9, as well as second and third-class Feat of Arms Orders to outstanding individuals and teams.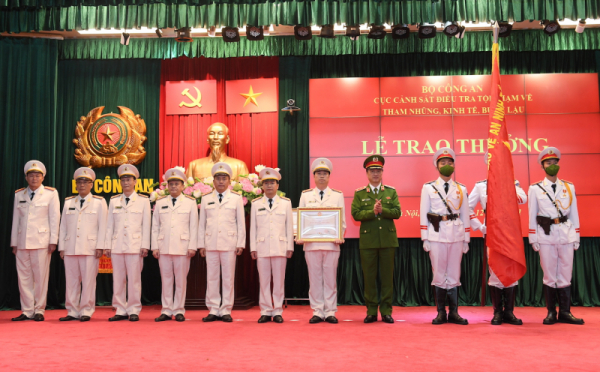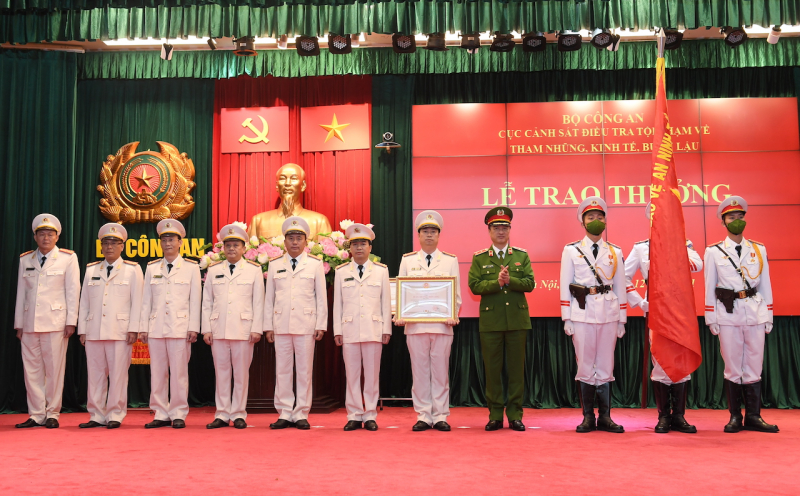 Speaking at the event, Deputy Minister Nguyen Duy Ngoc appreciated the achievements gained by the Economic Police Department and highlighted the economic police force's role in anti-corruption and ensuring security and order.
He also asked the Economic Police Department to overcome their shortcomings and raise its work efficiency in the coming time.