Minister To Lam requests to develop public security telecommunications, cipher sector
12:32 15/09/2021
Minister of Public Security General To Lam worked with the Department of Telecommunication and Cipher under the Ministry of Public Security (MPS) on September 14.
The working session also saw the attendance of Chief of the MPS Office Lieutenant General To An Xo and representatives from various under-ministerial agencies.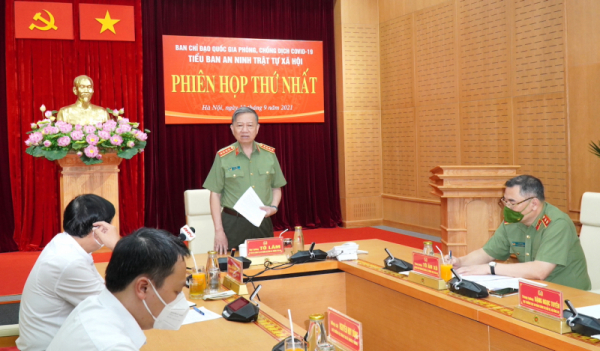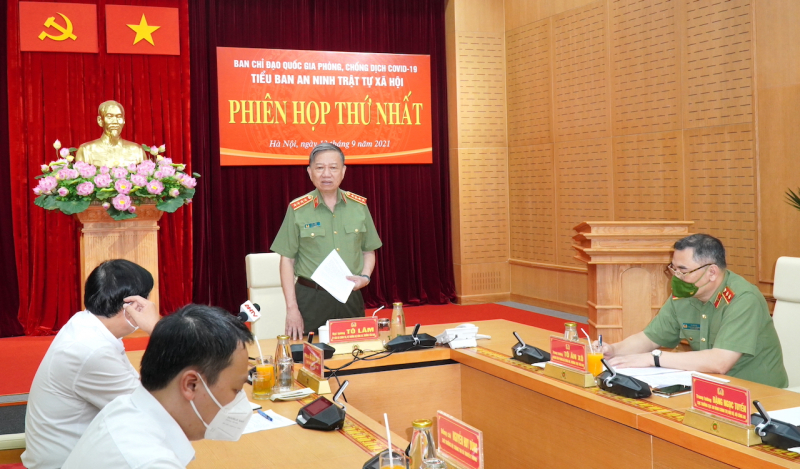 Over the past time, the Department of Telecommunication and Cipher has promptly advised the MPS leadership on solutions and plans to protect information security and State secrets as well as ensure good communication for the chains of command from ministerial- to local-level public security units.
They also invested in synchronous and effective technical cipher systems, cryptographic products, telecommunication and television networks of the Public Security Forces.
Particularly, the sector has ensured the transmission line and provided security and authentication solutions for the implementation of the National Population Database project and the project of producing, granting, and managing chip-based ID cards.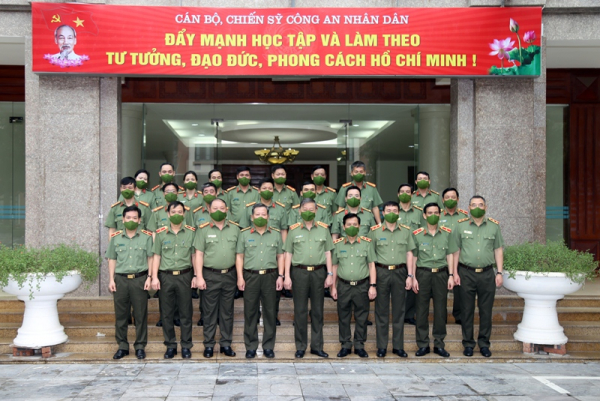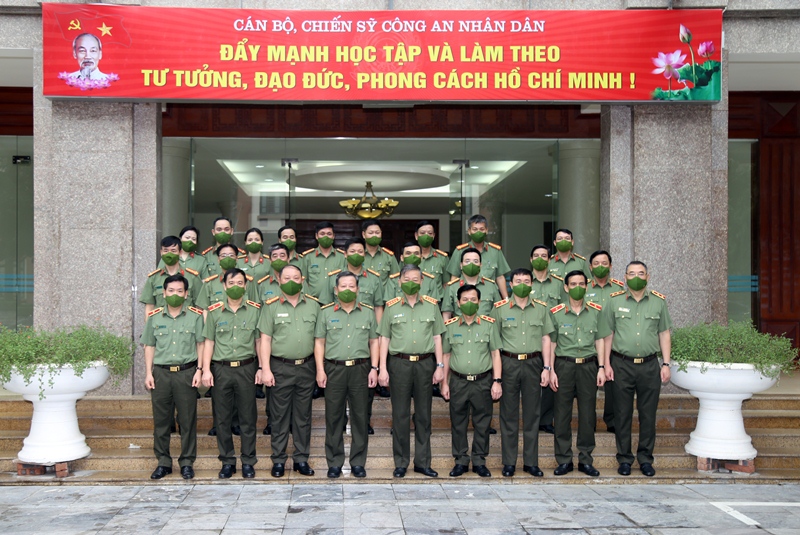 In order to build a revolutionary, professional, elite, and modernized public security telecommunication - cipher sector by 2025, Minister To Lam asked the department to urgently work out a feasible development project based on scientific research and realities.
The Minister requested the Department of Telecommunication and Cipher to ensure the communication and information system for the chains of command of the Public Security Forces even in complicated security situations, including terrorist attacks, natural disasters, epidemics as well as for important working sessions and events of the Party and State.
The sector should develop and modernize the cipher network, further improve command information equipment and mobile communication techniques while proactively building a contingent of telecommunication and cipher officers at local police units, Minister Lam asked.