MPS discusses new thinking on national security protection in line with CPV's viewpoint
19:53 08/12/2021
The Ministry of Public Security held a virtual seminar on "New thinking on national security protection following the viewpoint of the Communist Party of Vietnam".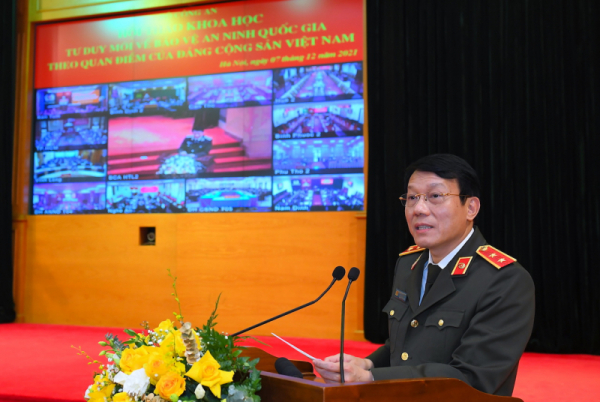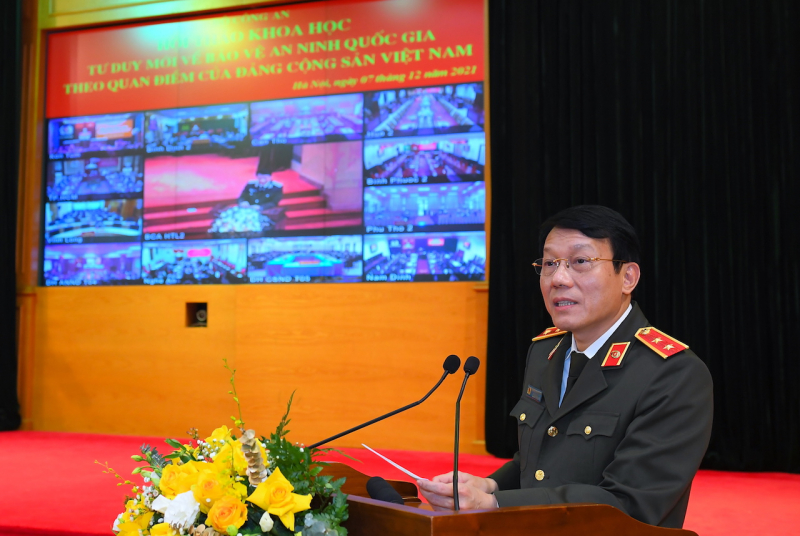 The event was hosted by Lieutenant General Luong Tam Quang, Member of the Party Central Committee and Deputy Minister of Public Security.
Delegates at the event discussed a number of topics suggested by the organizers.
Speaking at the event, Deputy Minister Luong Tam Quang concluded that delegates clarified the viewpoint and guidance of the CPV on the new and concept of national security and missions of safeguarding national security in the current context, discussed in depth the content and impacts on the mission of ensuring human security, economic security, social security, while giving recommendations and orientations for the building of revolutionary, regular, elite Public Security Forces.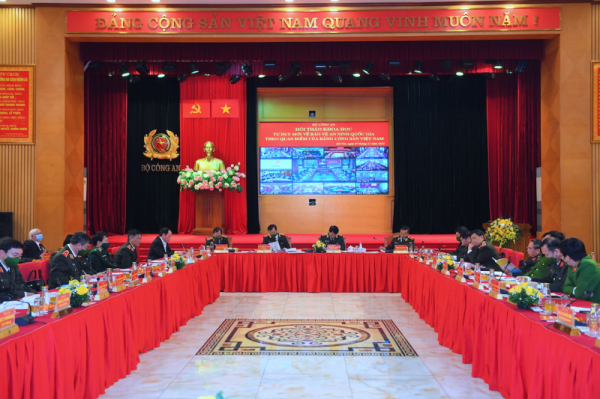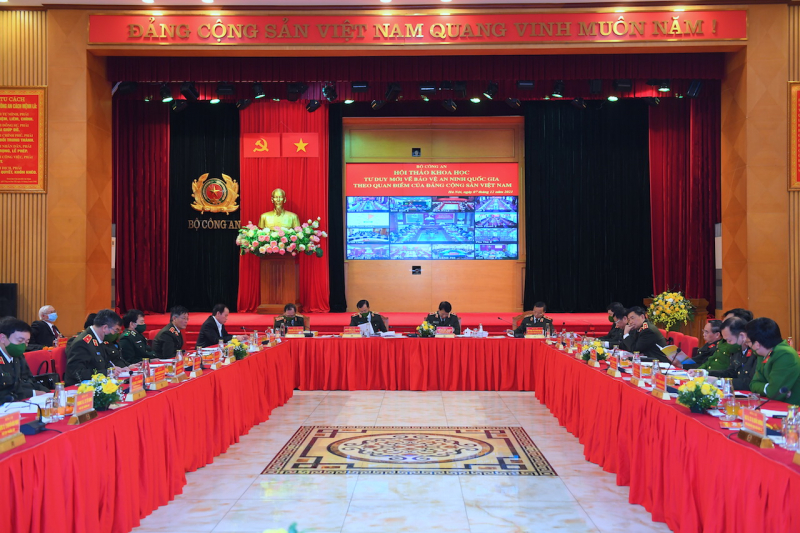 The deputy minister stated that the meeting reached consensus on the positions and importance of ensuring security in all political, economic, human, ideological-cultural, social, information and diplomatic fields, saying that they together with social order and safety are the 5 pillars of the "National Security Strategy" toward 2030, with a vision to 2045.
He also urged Party committees and organizations at all levels to continue to research and grasp thoroughly the basic views of the 13th National Party Congress on national defense and security and draw up concrete plans to implement the contents. They should promote education of concepts of national defense and security for all cadres and Party members and people as well as raise their awareness of ensuring security and order in the current situation.
The deputy minister asked all public security agencies and units to advise local Party committees and authorities to implement the task of protecting national defense and security, and boost coordination with relevant agencies to effectively consolidate national security and national security, strengthen national security capabilities, and build revolutionary, regular, elite and modern Public Security Forces by 2030.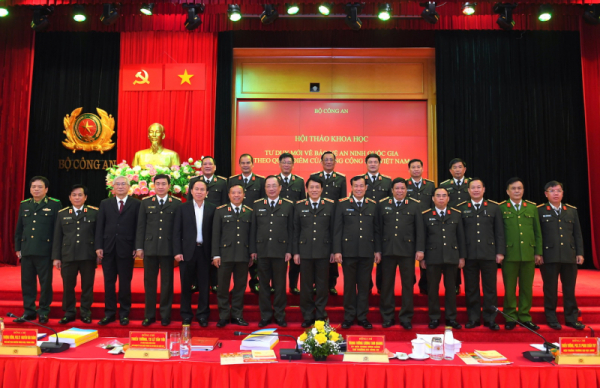 Deputy Minister Luong Tam Quang suggested that relevant research institutes as well as education and training institutions in the Public Security Forces continue to revise their research programs, training curricula, textbooks and teaching materials in accordance with the new concept of national security and views on national security protection.
He also requested press and media agencies of the Public Security Forces to increase coverage of the Party's views on national defense and security.