MPS improves quality and efficiency of statistical analysis
11:00 28/10/2021
The Office of the Ministry of Public Security (MPS) organized an online training course on the use of statistical data management software for public security officers in charge of statistical analysis at public security units and agencies, on October 25.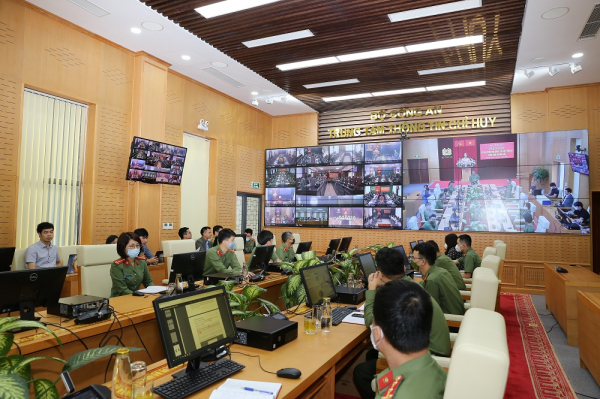 The MPS Office has coordinated with relevant units to equip officers with computers installed the statistical data management software that is specially used for secured internal networks of the Public Security Forces to connect the MPS Headquarters with public security units and agencies.
Speaking at the training session, Senior Colonel Nguyen Hong Nguyen, Deputy Chief of the MPS Office affirmed that reporting line and statistical analysis effectively support the public security command and control. The new software contributes to improving the quality of the statistical analysis in the Public Security Forces as well as to supporting staff-work.
The training course is scheduled until October 29, 2021.