MPS prepares for 2022 enrollment of students in public security schools
Chủ Nhật, 22/05/2022, 14:30
Deputy Minister of Public Security Senior Lieutenant General Tran Quoc To on May 19 hosted a meeting to review preparations of public security schools for enrollment in 2022.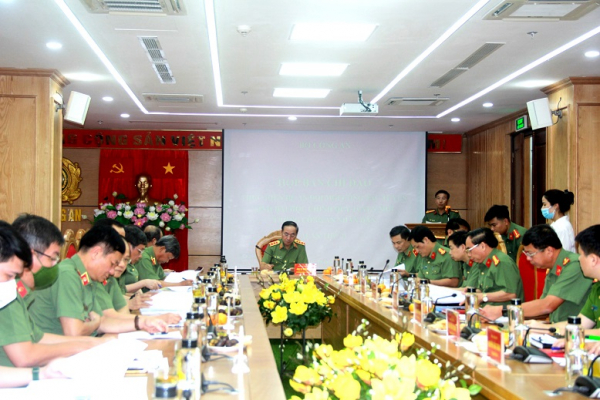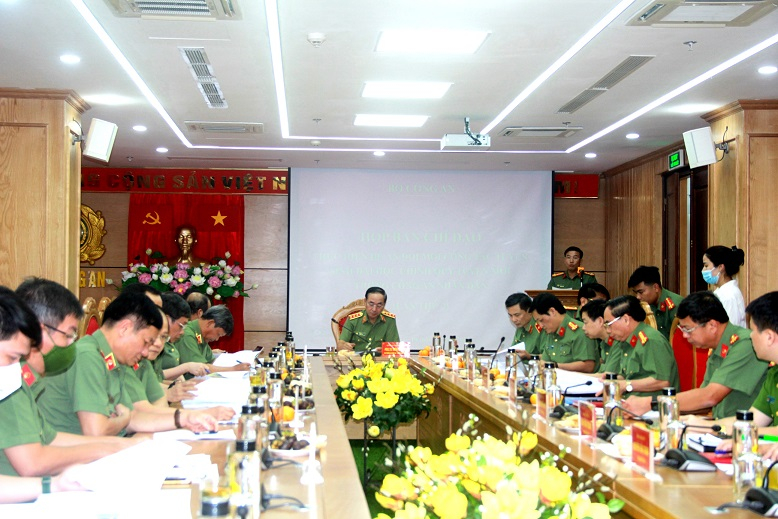 Speaking at the meeting, Deputy Minister Tran Quoc To spoke highly of the effort made by relevant units in preparing the extra exam for students who have passed the national high school graduation exam and wish to enroll in public security schools, following the directions of the Ministry of Public Security's (MPS) leadership.
Accordingly, the involved public security agencies have developed a bank of exam questions as well as publicized the format and basic content of the exam, prepared facilities and venues for the exam. Meanwhile, local police units have also developed plans to check health of candidates for public security schools, made public the enrollment regulations for every public security  school, and sent personnel to participate in training courses on enrollment software under the plan of the MPS.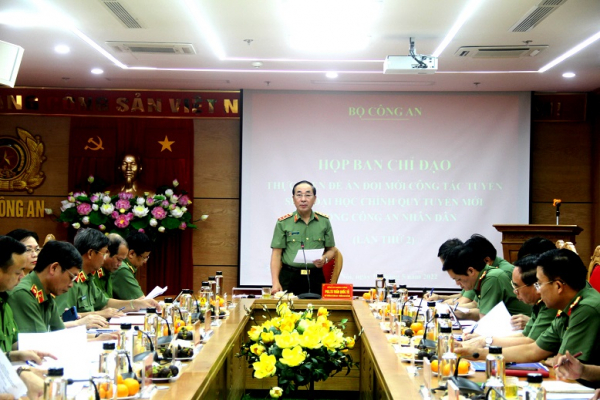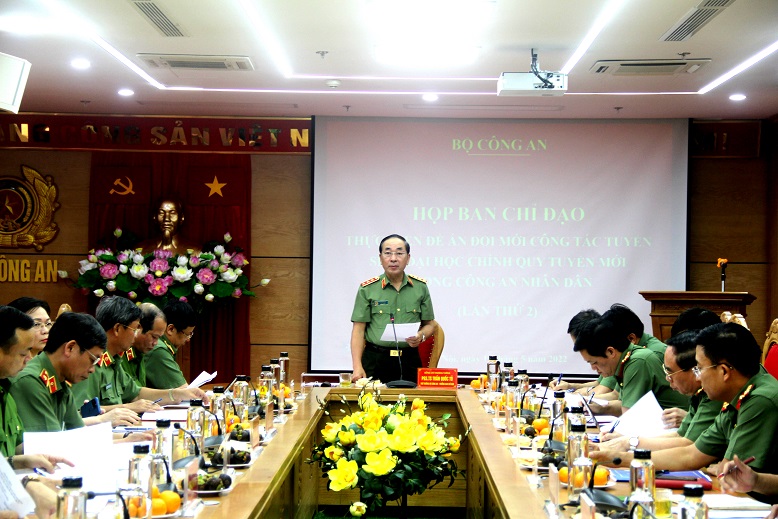 Deputy Minister Tran Quoc To affirmed that this is the first year that public security schools hold such an extra exam to select qualified candidates for public security schools. 
In order to organize the exam successfully, the Deputy Minister asked relevant agencies to strictly follow the regulations set by the State and the MPS, while ensuring the quality, effectiveness and fairness of the first-ever extra exam to public security schools.
He asked the Public Security Department of Education and Training to early organize training courses for those involved in the exam as well as continue to enrich the exam question bank and ensure its confidentiality.