Public security logistics, health sectors active in fighting COVID-19
Thứ Bảy 18/12/2021 15:13
Senior Lieutenant General Nguyen Van Son, Deputy Minister of Public Security and Head of the Ministry of Public Security's Steering Committee for Pandemic Prevention and Control, chaired a meeting on December 16 with public security logistics and health sectors to discuss measures to take care of the health of public security officers and soldiers and treat COVID-19 patients in the new situation.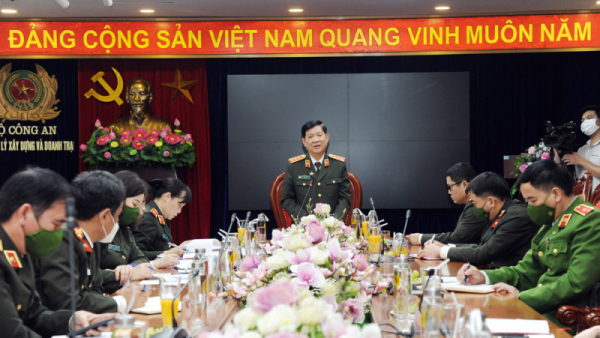 Speaking at the meeting, Deputy Minister Nguyen Van Son affirmed that over the past time, the People's Public Security Forces have upheld their key role on the frontline of the fight against the pandemic and joint the whole political system and forces to put the disease under control.
Deputy Minister Nguyen Van Son emphasized that in the coming time, the pandemic situation may become more complicated and unpredictable with new, dangerous variants that can spread more rapidly.
In order to well implement the strategy of "safely, effectively adapting to and controlling the COVID-19 pandemic" set by the Government, Deputy Minister Nguyen Van Son asked the two sectors to heighten their sense of responsibility in performing the assigned tasks.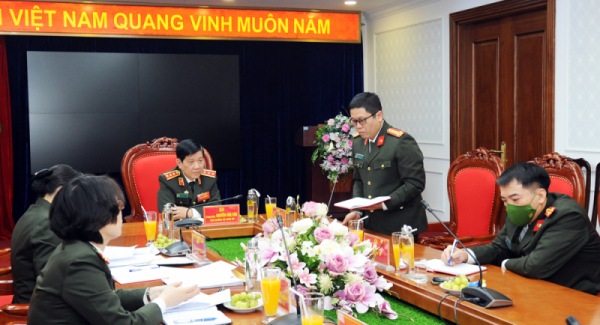 In particular, the public security health sector, with its experience in combating the infectious disease, should be more active and work out flexible yet specific plans to provide healthcare and treatment for mild and asymptomatic Covid patients at lower-level health facilities.
He emphasized that the logistics and health sectors of the Public Security Forces should uphold their vigilance and take steps in preparation for any pandemic developments in the time to come.