Vietnam-UK discuss measures to prevent human trafficking from afar
Thứ Năm, 06/07/2023, 07:09
The Ministry of Public Security of Vietnam and the British Ministry of Home Affairs co-organized a conference on the morning of July 3 to evaluate the results of the implementation of the Memorandum of Understanding between the Government of the Socialist Republic of Vietnam and the Government of the United Kingdom on cooperation in prevention and combat of human trafficking.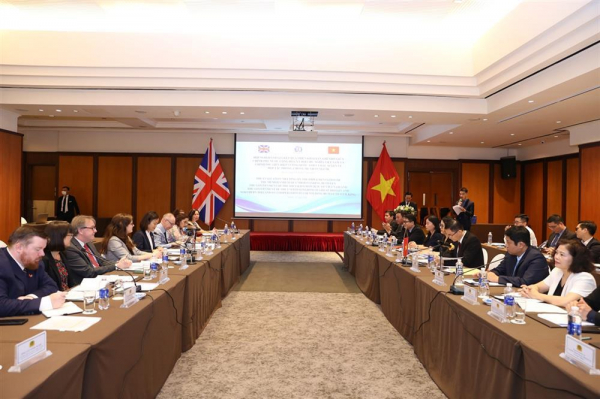 The conference was held in the first week of July, Vietnam's Day Against Human Trafficking and World Day Against Trafficking in Person on July 30, with the participation of inter-sectoral delegations of Vietnam and the United Kingdom.
At the conference, the two sides assessed the current situation of human trafficking in Vietnam and the UK, results and efforts achieved by the two sides during the implementation of the Memorandum of Understanding, and discussed orientations for further cooperation in preventing and combating human trafficking in the coming time.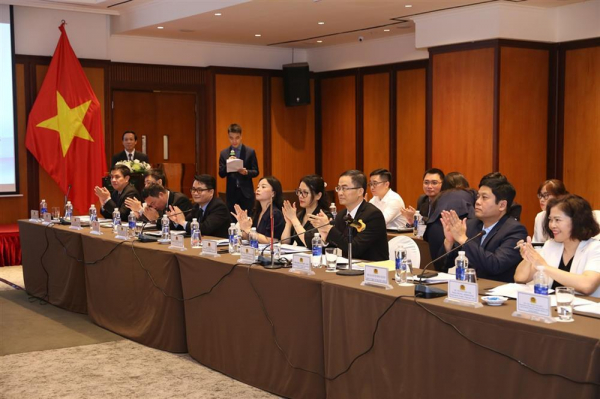 The two sides affirmed to work together with each other and with countries in the region to effectively prevent and control crimes of human trafficking and illegal migration on the basis of respecting the current laws of each country and international law.
The two sides underlined the need to tightly manage the border and strengthen coordination between law enforcement forces of the two countries in preventing illegal immigration, repatriate cases of illegal entry while creating opportunities for legal migration to contribute to reducing illegal immigration and trafficking in person.
The two sides also need to speed up the signing of cooperation agreements between relevant agencies of the two countries, creating a legal basis for the implementation of the Memorandum of Understanding, improve law dissemination on human trafficking, focusing on populations at risk of being victims of human trafficking, Vietnamese people in remote, border areas and of ethnic minorities.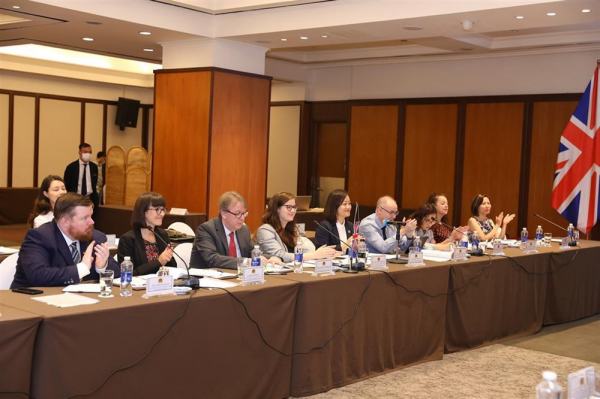 Meanwhile, competent agencies and forces of the two countries should strengthen coordination in delegation exchange, sharing of information on human trafficking, cooperate in investigating, prosecuting and adjudicating human trafficking cases involving the two countries through cooperation channels such as diplomatic channels, mutual legal assistance in criminal matters, INTERPOL, and expand coordination and cooperation in organizing training courses, professional seminars, and support equipment and means to improve capabilities of counter-human trafficking forces.