Ample room remains for Vietnamese AI developers
Thứ Năm, 24/08/2023, 22:29
 There are still many opportunities for Vietnamese businesses in the artificial intelligence (AI) development competition, said Huynh Ngoc Quang, Director of the Vietnam Posts and Telecommunications Group (VNPT).
The most significant advantage lies in advancing specialised AI products to address Vietnam's national challenges and serve the Vietnamese people, Quang said.

Minister of Information and Telecommunications Nguyen Manh Hung has pointed out a new avenue for digital business, which involves creating AI virtual assistants specifically tailored for public servants.
This is a great stride of the e-government development, he said, adding that it will be developed along with large Vietnamese language models, which will be the foundation for other businesses to develop Vietnamese language virtual assistants.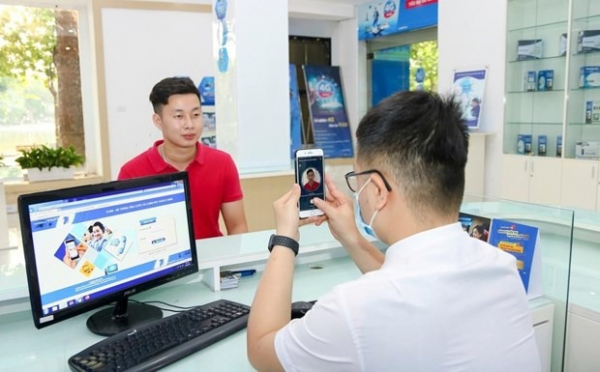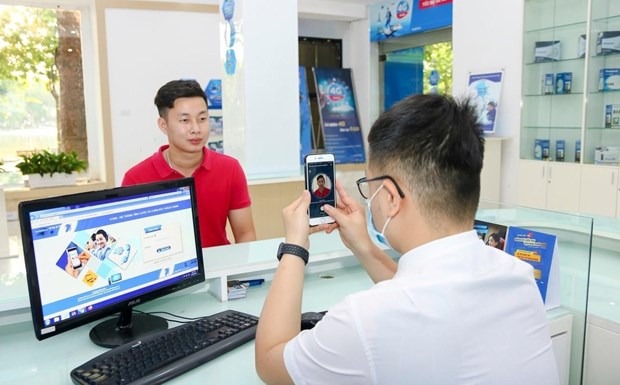 Sharing Hung's view, Deputy Minister of Science and Technology Bui The Duy said in AI research and application, Vietnam shows the best performance at Vietnamese virtual assistant products, image processing products, and cameras for recognising individuals and license plates, and products in in the banking and financial sectors.  

Vietnamese AI companies should consider engaging in specific niches within AI, such as computer vision, smart camera, and chatbot in e-commerce, Duy said, noting that this direction aligns with the path many technology companies worldwide have already adopted.

Military-run telecom provider Viettel's AI research and development focuses on speech and natural language processing, computer vision, and data analysis, said Nguyen Manh Quy, Director of Viettel Cyberspace, adding Viettel is also developing the fields of Robotic and Digital Twin.

After its investment for AI development, the revenue from newly-signed IT services of FPT - Vietnam's largest IT service provider, with foreign partners hit 1 billion USD, up nearly 40% year-on-year. Its revenue from digital transformation service surged by 33% to 7.349 trillion VND (over 308.5 million USD)

FPT had research projects related to Large Language Model (LLM) and Natural Language Processing (NLP) to increase the accuracy of AI, said Director of FPT Smart Cloud Le Hong Viet.

Over 100,000 SUVs from a major European car manufacturer are equipped with an advanced surround view monitoring systems (ASVM) (Jelly View), marking a significant milestone in Vietnam's strategy to introduce its AI products to the international market.

After only four years investing in AI, VinAI has created a series of AI-applied products, especially for in automobile industry.

Just four years after investing in AI, it has developed a range of AI-driven products, particularly those for the automotive industry.

Meanwhile, Techcombank has conducted a strong investment strategy, focusing on three main pillars of Data excellence – Digital excellence – People excellence. The bank's digital transformation accelerated significantly in 2022, with investments in digital technologies positioning the bank well for growth and helping to accelerate customer acquisition.

AI and Big Data have helped the bank reach an impressive growth, according to Pranav Seth, Chief Digital Officer at Techcombank.