Forbes Vietnam Innovation Forum: Sailing the digital sea
Thứ Sáu, 31/03/2023, 11:18
 It is a need to build a dynamic, fast-growing, sustainable and self-reliant economy on the basis of science-technology and innovation, and in combination with international relations and integration, heard a forum in Ho Chi Minh City on March 30.
The Forbes Vietnam Innovation Forum, themed "Sailing the digital sea", was jointly held by Forbes Vietnam, the Vietnam National Innovation Centre (NIC) and Do Ventures.

Speaking at the event, Deputy Minister of Planning and Investment Tran Duy Dong said factors such as geopolitical competition, trade wars between powers, and strong impacts of the fourth Industrial Revolution have presented an urgent need for self-resilience in production.

Vietnam has climbed up five places to the 54th position in the latest Global Startup Ecosystem Index by startup research company StartupBlink, he said, adding that the country remained among the world top 50 innovative countries.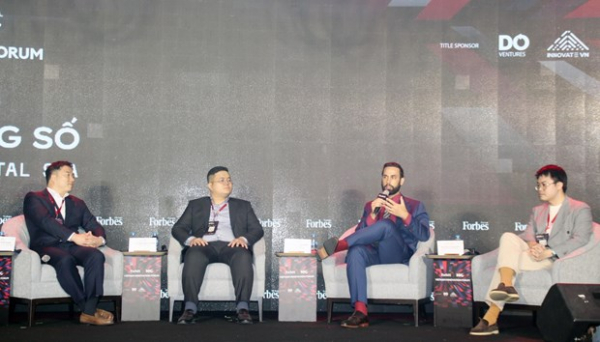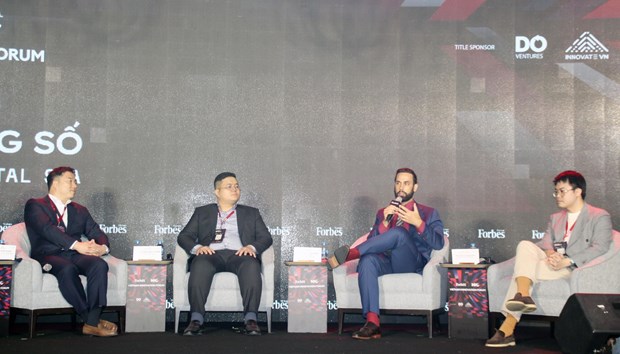 In 2022, Vietnam posted the highest growth rate in digital economy in Southeast Asia with 28% as compared with the previous year, from 18 billion USD to 23 billion USD. The growth rate is expected double the national GDP growth by 2030.

They are encouraging signs as Vietnam shifts from the recovery mode to a regeneration phase, the official noted.

Google and Temasek also estimated that Vietnam's digital economy will reach 43 billion USD by 2025.

Orkan Akcan, Executive Vice President for International Growth of Insider, an Asian technology unicorn, said innovation and optimising development opportunities during the transition from the traditional economy to the digital economy will bring a lot of opportunities to Vietnam.

He suggested domestic firms utilise innovation and develop right products to access markets and affirm their footholds.

Nguyen Duc Long, a representative from the NIC, said the centre has selected some sectors to focus its support for startups, including smart production, smart cities, cyber security, digital communications, semiconductor and medical technology.