Government issues action programme for bio-tech development, application
Chủ Nhật, 19/11/2023, 20:54
The Government on November 16 issued a resolution on its action programme to implement the Politburo's Resolution 36, dated January 30, 2023, on bio-tech development and application serving the national sustainable growth in the new context.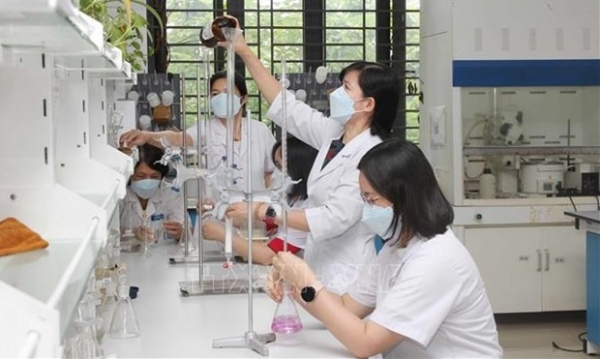 Accordingly, a series of tasks have been set out for ministers, heads of government agencies, and People's Committee chairpersons of centrally run localities.

These include raising a common awareness on the matter among public officials, personnel, workers, and people in general, with the bio-tech development and application considered a priority mission and solution in socio-economic development plans of ministries, sectors, and localities involved.

Related laws, mechanisms, and policies ought to be built and completed, creating a favourable condition for businesses, organisations, and individuals to partake in bio-tech research and for breakthroughs and suitable applications to be made.

It is also necessary to develop and make bio-technology part of life and a key economic-technical sector serving the national protection and construction.

The action programme also covers building a capable workforce, increasing investment in infrastructure, supporting firms' access to new technologies and intellectual property patents, branding and product commercialisation, and international cooperation, among many other tasks.