Launch of Vietnamese NanoDragon satellite delayed
21:27 01/10/2021
The launch of the locally-produced NanoDragon microsatellite, which had been slated to take place at 8 a.m. on October 1, has been postponed due to unknown reasons.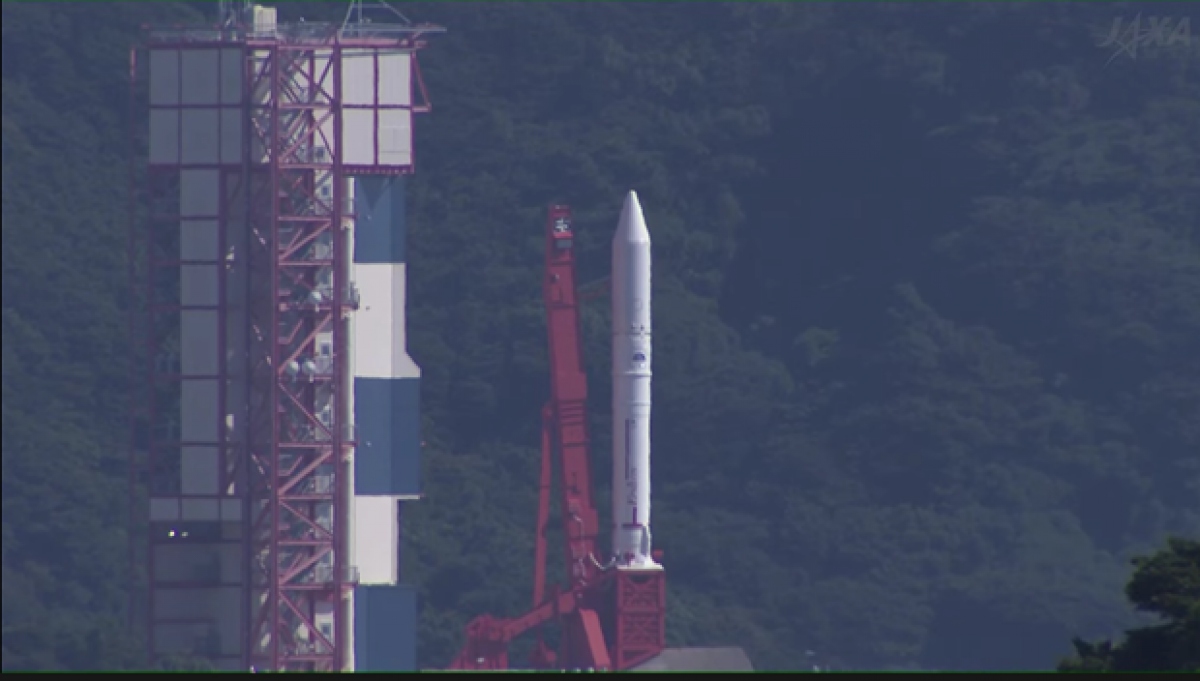 The Japan Aerospace Exploration Agency (JAXA) paused plans on October 1 to send a total of nine satellites, including the domestically-produced NanoDragon satellite, into outer space for some unidentified reasons.
Due to this delay, the launch of the Epsilon-5 rocket from the Uchinoura Space Centre in Japan's Kagoshima Prefecture carrying NanoDragon and eight other satellites will therefore be moved to another day.
NanoDragon satellite measures 100 x 100 x 340,5 mm and weighs 3.8 kg and is the product of a project to design, manufacture, launch, and test the operation of a nano-sized microsatellite under the national space science and technology programme for the 2016 to 2020 period.
The microsatellite was originally developed by the Vietnam National Space Center under the Vietnam Academy of Science and Technology (VAST) and is anticipated to operate in a sun synchronous orbit at an altitude of approximately 560 km. It has been designed in order to integrate an automatic identification system (AIS) used for tracking and monitoring vessels whilst at sea.
This comes after the Vietnam National Space Center (VNSC) also built PicoDragon weighing one kg which was put into orbit back in 2013 and successfully sent signals back to earth.
Another satellite called MicroDragon, which weighs 50kg, was also built by a group of VNSC engineers under the guidance of Japanese experts. The satellite was successfully launched into orbit in January, 2019, and also sent images back to earth.