Thua Thien Hue secures second place in country-wide digital transformation index
Thứ Sáu, 12/08/2022, 17:08
The central city of Danang and the Ministry of Finance topped the Digital Transformation Index (DTI) rankings for 2021, while Thua Thien Hue province secures its second place for the second year.
The central city of Danang and the Ministry of Finance once again topped the Digital Transformation Index (DTI) rankings for 2021, the Ministry of Information and Telecommunications announced at the third meeting of the National Committee on Digital Transformation on August 8.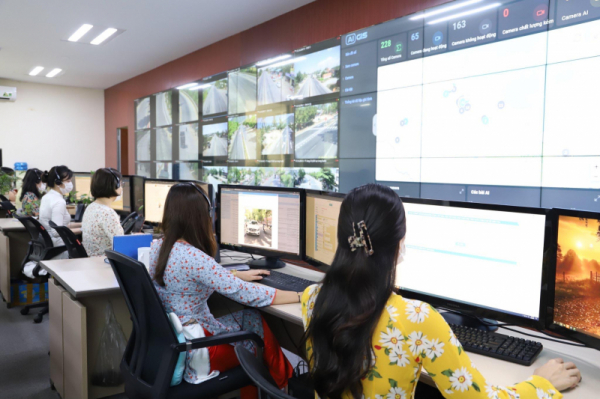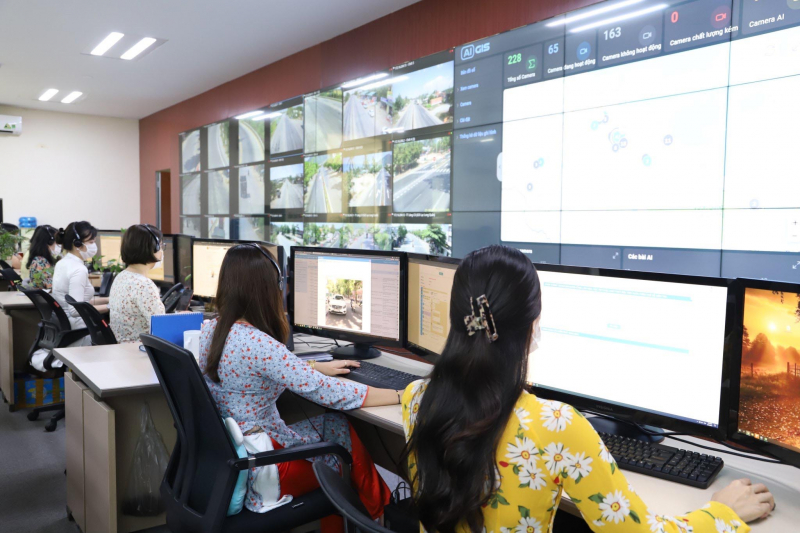 The central city topped the ranking for cities and provinces, scoring 0.6419 points, 0.1545 higher than the 2020 ranking released last year.
Meanwhile, Thua Thien-Hue came in second place again with 0.5872 points, and Ho Chi Minh City climbed two spots to rank third. The top ten also included Bac Ninh, Lang Son, Ninh Binh, Quang Ninh, Thai Nguyen, Binh Phuoc and Bac Giang.
In 2020, the total score was based on digital government, digital economy and digital society. However, this year digital transformation index is the total score of 9 main indices and 98 sub-indices.
These 9 indices are divided into general group and activity group. The former group includes 6 main indices i.e. digital awareness, digital authority, digital infrastructure, digital human resource, information security and smart city (excluded from province-level digital transformation index).
The later group consists of three main indices digital authority activity, digital economic activity and digital society activity.
Among the afore-mentioned index, Thua Thien Hue ranked first in digital government, second in information security and digital infrastructure and third in digital awareness, etc. In the past time, Thua Thien Hue has developed digital government, smart city and national digital transformation program across the province.
After implementing Resolution 17/NQ-CP dated March 7th, 2019 of the Government on key tasks and solutions to develop digital government in 2019 - 2020 period, orientation 2025 in three years, Thua Thien Hue has completed all targets in 2019 - 2020 period and more than two thirds of 2021 - 2025 period's target.
Thua Thien Hue is now focusing on upgrading information technology infrastructure; giving the priority to local strong fields such as healthcare, culture, education, science, technology, tourism and agriculture; applying information technology to enhance the efficiency of management and administration; raising the awareness and improving skill for officers; instructing life skill for locals, particularly members of public digital technology group.