Philippine President's daughter officially runs for vice president post
18:11 14/11/2021
The eldest daughter of Philippine President Rodrigo Duterte, Sara Duterte-Carpio, filed her candidacy for vice president on November 13, according to the Commission on Elections of the Philippines.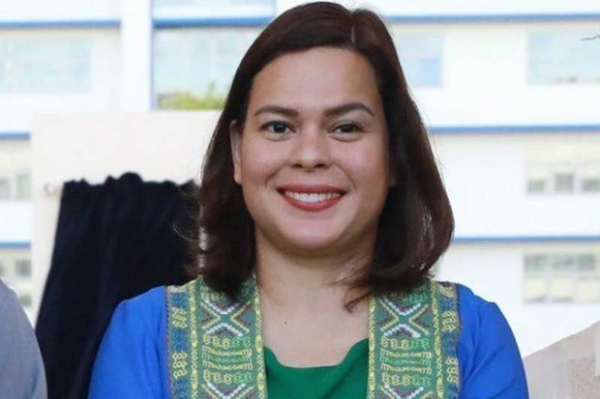 The 43-year-old Mayor of Davao City entered the vice presidential race by way of substitution after her political party's original candidate withdrew. Her candidacy was filed two days before the deadline for substitution of election aspirants on November 15.
In the Philippines, the president is elected separately from the vice president. The nation's Constitution allows each President to serves a single term of 6 years.
The Southeast Asian nation will hold elections in May 2022 for positions from president down to governors, mayors and local officials.