Australian commission suggests ending probe on Vietnamese copper pipes
19:18 05/11/2021
The Australian Anti-Dumping Commission (ADC) has concluded that Vietnamese exporters were not dumping copper pipes in Australia due to inconsiderable dumping margins, reported the Vietnamese Ministry of Industry and Trade's Trade Remedies Authority.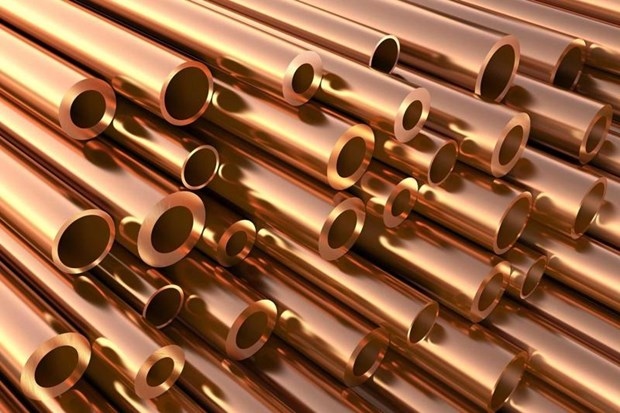 In its conclusion on preliminary anti-dumping investigation on copper pipes imported from Vietnam, the ADC suggested ending the probe.
The result is very likely to be maintained in the final conclusion of the commission, which is expected to be reported to the Australian Minister for Industry, Energy and Emissions Reduction no later than December 13, 2021.
The minister will then decide whether to impose anti-dumping tariffs on copper pipes or not within 30 days from the date of receiving the ADC's report.
According to the commission, the Vietnamese exports to Australia subject to investigation valued at roughly US$19.6 million last year.