Ensured quality a prerequisite for seafood exports to Japan
Chủ Nhật, 19/06/2022, 19:25
Widely known as a fastidious market, Japan has always required the high quality of imported products in general and seafood in particular, according to insiders.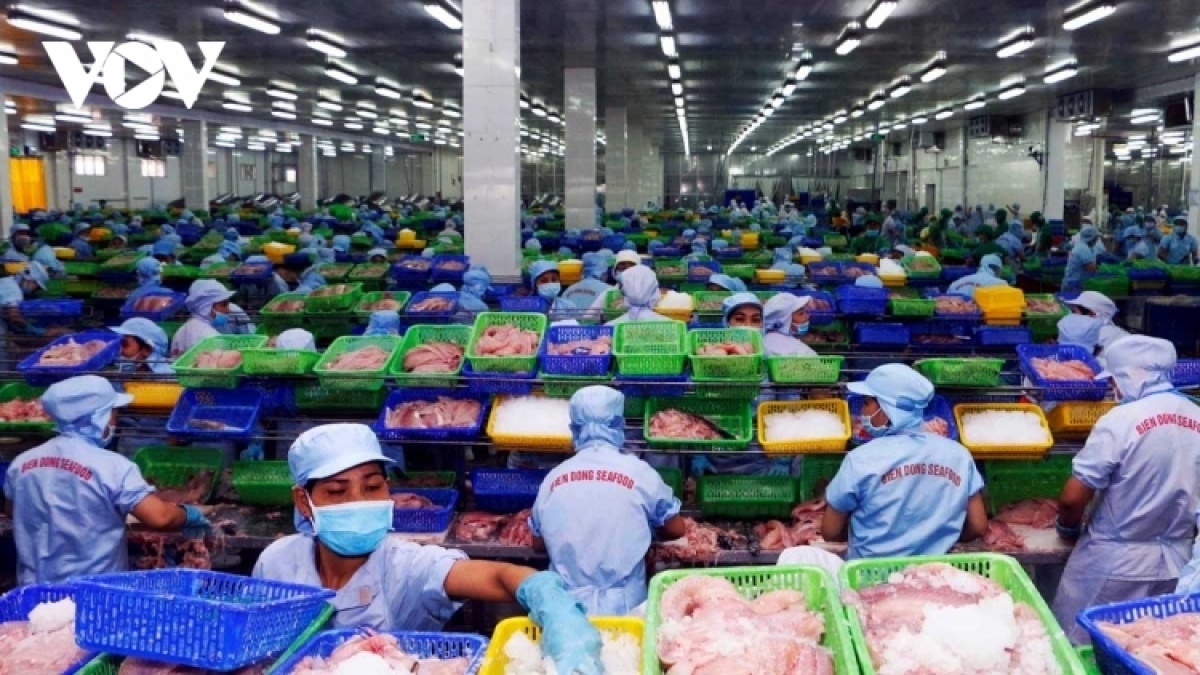 During the first 5 months of the year, Vietnam's seafood exports to Japan continued to rise to US$638.91 million, accounting for 13.6% of the nation's overall export turnover.
Some types of Vietnamese seafood currently hold a significant market share such as canned salmon at 48%, canned mackerel (34%), frozen shrimp (22%), and frozen squid (10%).
According to Nguyen Manh Dong, third secretary of the Vietnam Trade Office in Japan, the Japanese market has a high demand for seafood, with 90% of domestically farmed and caught aquatic products being consumed locally.
In order for local businesses to bolster seafood exports to the East Asian nation, their products must comply with the standards specified in the Food Sanitation Act of Japan, according to which, antibiotic residue standards are very important, Dong continued.
Regarding the Japanese distribution system, Ta Duc Minh, trade counselor of the Vietnam Trade Office in Japan stated that the Japanese distribution system is quite complicated with many levels. Many supermarkets and wholesalers do not import directly, but buy goods through suppliers.
Recently, some Japanese enterprises such as AEON Group have directly imported goods from Vietnam.
To become a supplier for these partners, in addition to meeting the general standards on product quality, they must also meet partners' own standards.
To penetrate deeper into the Japanese market, local enterprises cannot export existing products but need to research and produce goods with eye-catching packaging and labels full of necessary information in line with the tastes of Japanese consumers, Minh noted.