UKVFTA creates thrust for Vietnamese products in UK market
15:04 05/01/2022
PSNews - After the UK-Vietnam Free Trade Agreement (UKVFTA) officially took effect (from May 1, 2021), Vietnam's export turnover to the UK in 2021 has positively increased in spite of the disruption of the global supply chain caused by the COVID-19 pandemic.
Ta Hoang Linh, Director of the Europe-America Market Department under the Ministry of Industry and Trade (MoIT) stated that, despite suffering the impact of the COVID-19 pandemic, Vietnam-UK trade see positive developments with two-way trade turnover reached more than 5.4 billion USD in the first ten months of this year, representing a year-on-year rise of 16 percent.
Vietnam's total export turnover to the UK increased by 14.5 percent to over 4.73 billion USD from January to October this year, a decline of 14.5 percent compared to last year's figure, Linh said, adding that most of Vietnam's export items enjoy high growth.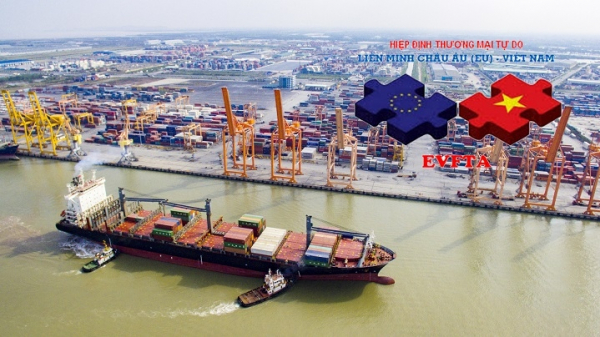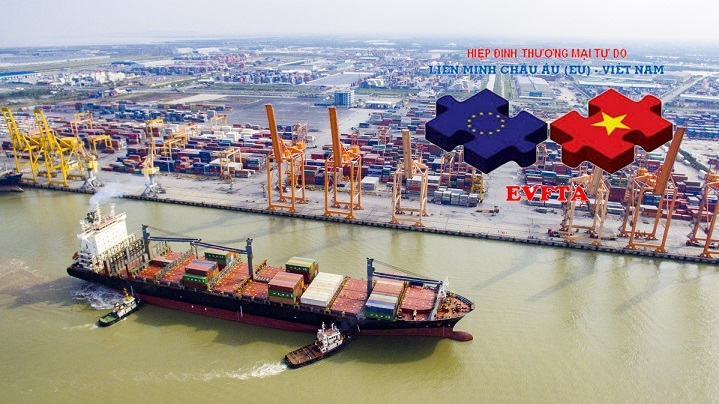 The UK ranked 9th among Vietnam's key export markets while the country is the UK's top trading partner in the Association of Southeast Nations (ASEAN).
Ian Giboons, chief executive UK-ASEAN Business Council said bilateral trade between Vietnam and the UK in 2019 tripled to more than 6 billion USD compared to that of 2010. Given the COVID-19 outbreak which caused disruption to the global trading system, Vietnam's export value to the UK still reached nearly 5 billion USD last year, he said.
Gibbons held that the enforcement of the UK-Vietnam free trade agreement (UKVFTA) was a driving force behind the promotion of economic cooperation in the two countries' strategic partnership. He went on saying that there is great potential for stronger collaboration between the two countries in the fields of trade, clean and renewable energy, and the digital economy.  
Nguyen Canh Cuong, Trade Counselor of the Vietnamese Embassy in the UK, said that after Brexit, the new trade relationship between the UK and the EU is no longer as favourable as in a common market. Therefore, British businesses must stay active in finding new sources of supply and new markets, including Vietnam - one of the emerging economies in Southeast Asia and the second country to sign a free trade agreement with the UK.
The UK Government is carrying out a more open trade policy toward faster liberalisation, encouraging British businesses to boost exports in countries with dynamic economic development, including Vietnam. This is viewed as an opportunity for the two sides to promote trade and business cooperation in future, Cuong said.
Dario Miraglia, Trading Manager at Vestey Foods International Ltd, suggested that enterprises exporting to the UK market should carefully study market demand and then seek business partners through different channels. 
Meanwhile, Thuy Ngo, head of sales and global trade at HSBC Vietnam, recommended that before signing a contract, Vietnamese enterprises need to look for more information about the business situation of partners and their payment capability to prevent risk, adding that local banks usually have very good networks to support this activity.