US extends duty evasion probe on Vietnamese goods
Thứ Tư, 17/05/2023, 18:46
The US Department of Commerce (DOC) recently unveiled an extension of the deadline for issuing its final conclusion on a trade remedy duty evasion probe that has been taking place into several goods imported from the Vietnamese market.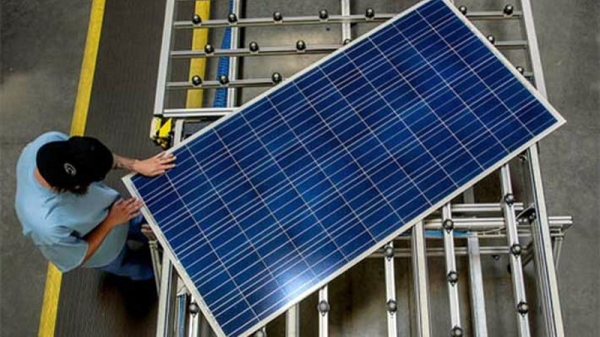 According to details given by the Trade Remedy Authority of Vietnam under the Ministry of Industry and Trade, the DOC is set to lengthen the time taken to issue the final conclusion on trade remedy tax evasion on plywood products using hardwood materials and solar panels imported from the nation.  
Specifically, the deadline for issuing the final conclusion on hardwood plywood and solar panels will be on May 26 and August 17, respectively.
In order to ensure the legitimate interests of enterprises, the Trade Remedy Authority recommends that local producers and export businesses continue to stay updated on developments of the case.
Furthermore, domestic enterprises are required to properly and fully comply with the requirements set by the US' investigation agency, whilst closely co-ordinating efforts with the DOC during the course of the investigation process in order to avoid unfortunate damages.