Vietnamese auto imports record sharp increase in January
Thứ Bảy, 11/02/2023, 17:26
The nation spent more than US$314 million on importing 14,500 completely built-up (CBU) cars of all kinds in January, marking a steep rise of 219% in volume and nearly 150% in value on-year, according to statistics from the General Department of Vietnam Customs.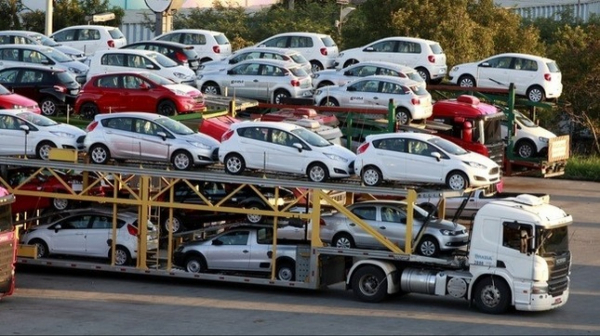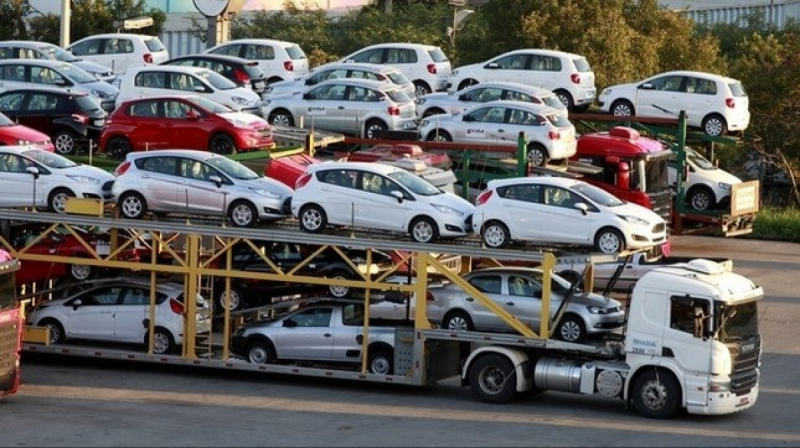 Most notably, Thailand regained its position from Indonesia to become Vietnam's largest car exporter, with the number of autos imported from Thailand amounting to roughly 6,700 worth US$125.5 million.
Indonesia came second with nearly 6,200 cars valued at US$89.7 million being shipped to Vietnam in the first month of the year, followed by the United States with 432 cars, and China with 328 cars.
The number of cars imported from these four major markets accounted for 94.3% of the country's total car imports in January.
Despite the increasing number of imported cars, the Vietnam Automobile Manufacturers' Association (VAMA) said that January sales for the whole market reached just over 17,300 vehicles, a decline of 51% compared to December, 2022.
Of the figure, the sales of domestically assembled cars reached 8,000 units, down 54%, whilst the sales of imported complete units stood at more than 9,200 vehicles, down 48%.
In 2022, the figures of domestically assembled and imported vehicles were 8,000 and 9,200, down 54% and 48%, respectively.